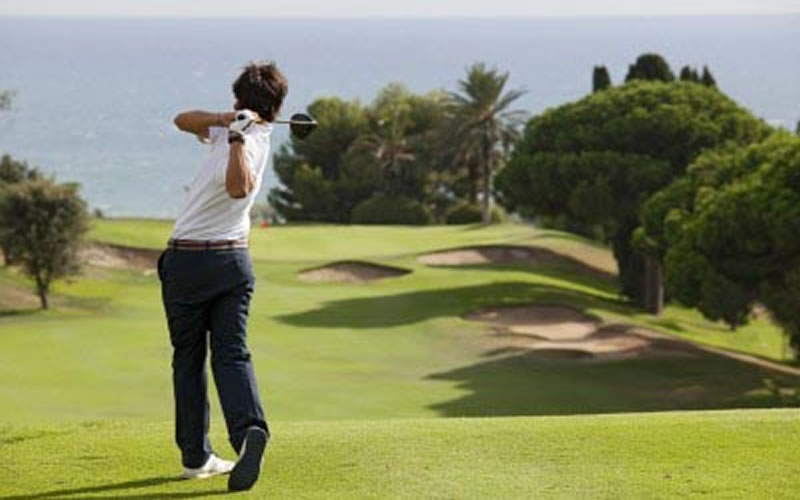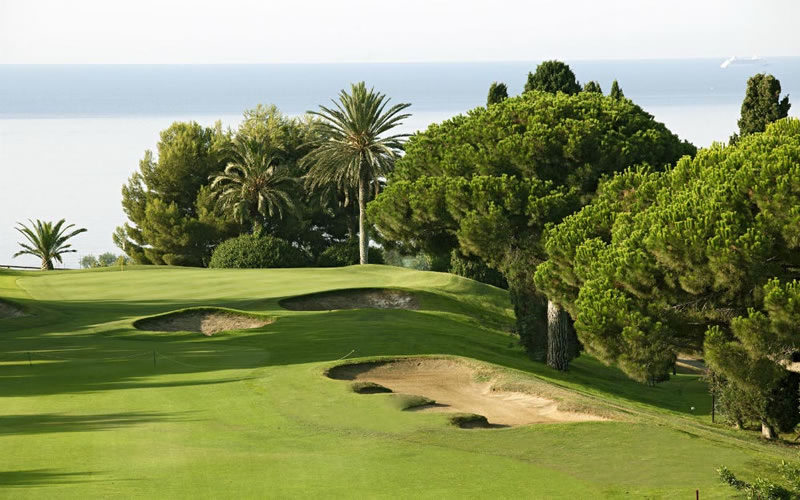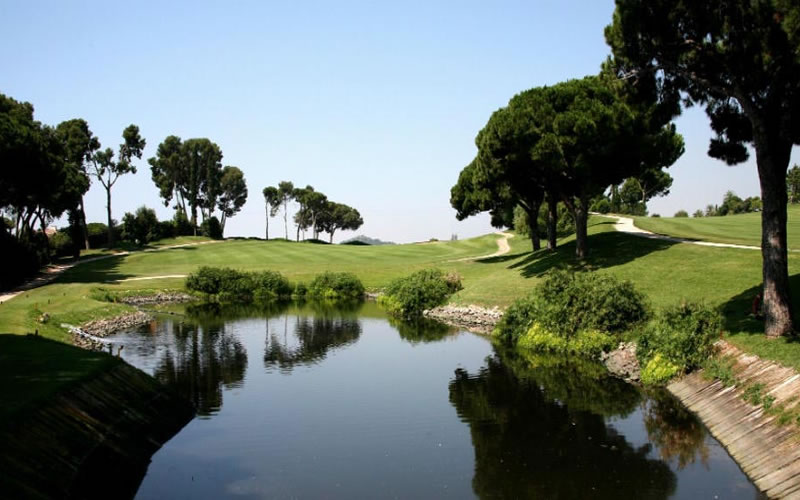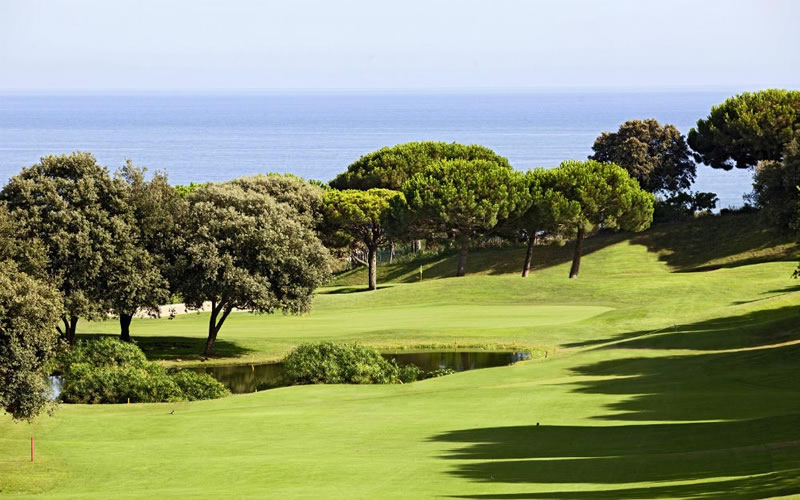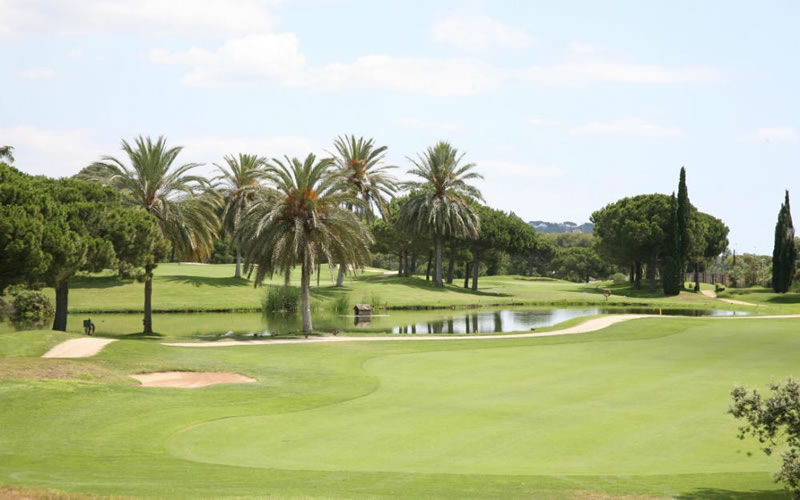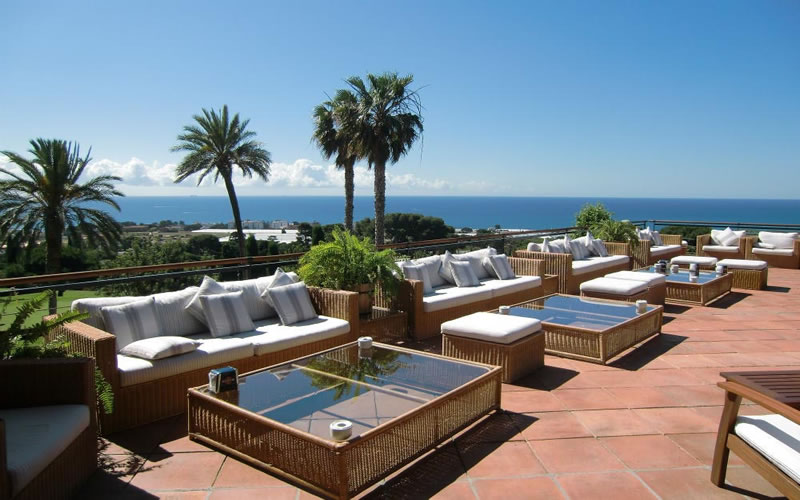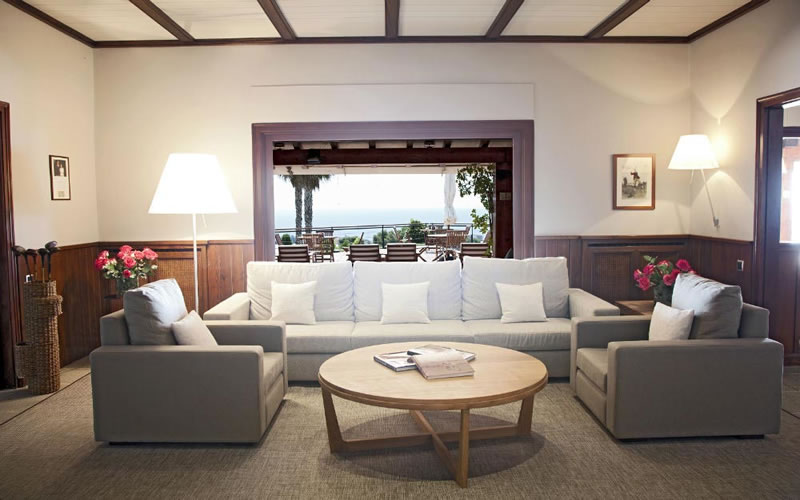 Located next to the seaside resort of Mataró, just outside Barcelona, Llavaneas Golf Club has stunning views, overlooking the Mediterranean to the east, and the coastal mountain ranges to the west.
El Maresme, the stretch of coastline just to the north of Barcelona has a very advantageous climate which gives golfers the opportunity to play most days of the year and also appreciate its magnificent, natural gardens as they walk around the course. Although only a short course, it provides a challenge to golfers of all abilities.
The newly renovated Llavaneras clubhouse includes a bar-restaurant, pro shop, lounge and games room and the balcony provides a fantastic place to sit back and relax after a round of golf whilst looking out over the sea.
Location 25 Km from Barcelona