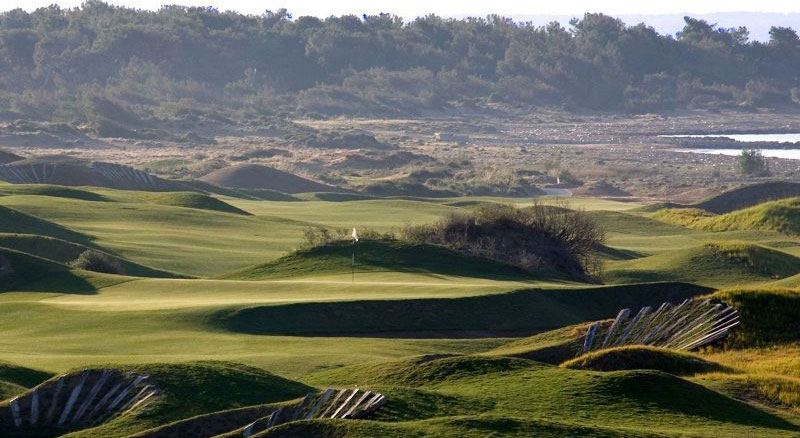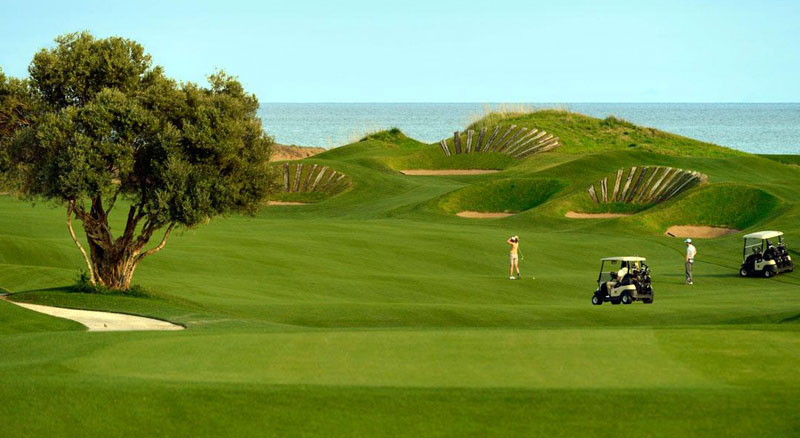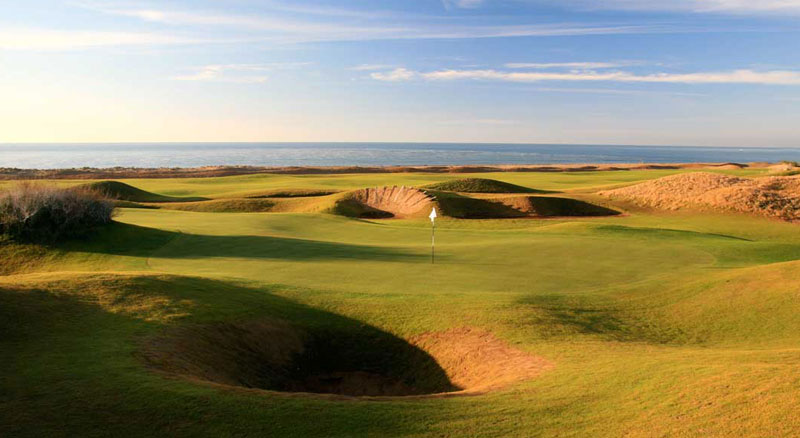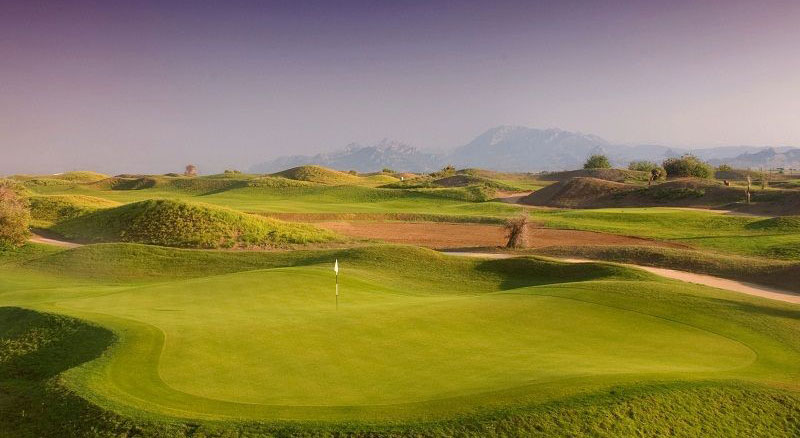 Course Information
Incorporating many firsts in Turkey, LykiaLinks Antalya is the only genuine links golf course in the Mediterranean. Rates as one of the top 100 golf courses in Europe, LykiaLinks Antalya makes full use the natural landscape and texture of its stunning seaside location. Located on 60 hectares of land and stretching for 6950 m along the sandy beach and blue waters of the Mediterranean, the 18-hole, par 72 professional course was expertly designed by award-winning American golf architect, Perry O. Dye. The course features Dye's signature 'risk and reward' theme with the fun that a links course provides.
The Golf Club covers an area of 2500 square meters and includes a Pro shop where the latest golf accessories and clothing are available, along with a superb restaurant and bar. Whether you are a beginner or seasoned golfer, LykiaLinks Antalya will provide you with the golf experience of your dreams. Test your Golf skills Everything is available at LykiaLinks Antalya to make you a golf star. Test your skills on the four holes situated inside the sand dunes along the shoreline. Do battle with the dominating sea breeze and the small green inside the 17th hole or defy the stadium-style finish of the turtleback green at the 18th hole. Requiring Scottish links course style 'punch and run' shots, the patterned fairways of this competitive environment get their inspiration from the famous courses of Scotland which host the British Open tournaments. A series of pot bunkers protect the greens and make it necessary to change location on the fairway.
Course Details
Greens : Seaspray paspalum
Women's Handicap : 36
Men's Handicap : 28
Tees : Five per hole, approximately. Black, Gold, Blue, Red, Green
Fairways :Challenging and undulating, with plenty of strategic options
Bunkers : Waste bunkers, Dye-style bunkers, plus the 'beach'.
Lakes : One lake, between holes seven and eight
Grass : Paspalum / SeaSpray
Golf Carts : Club car carts, but the golf course is easily walk able.
Trolleys : Available
Rental Clubs : Newest models from Callaway
Spikes : Spikeless only