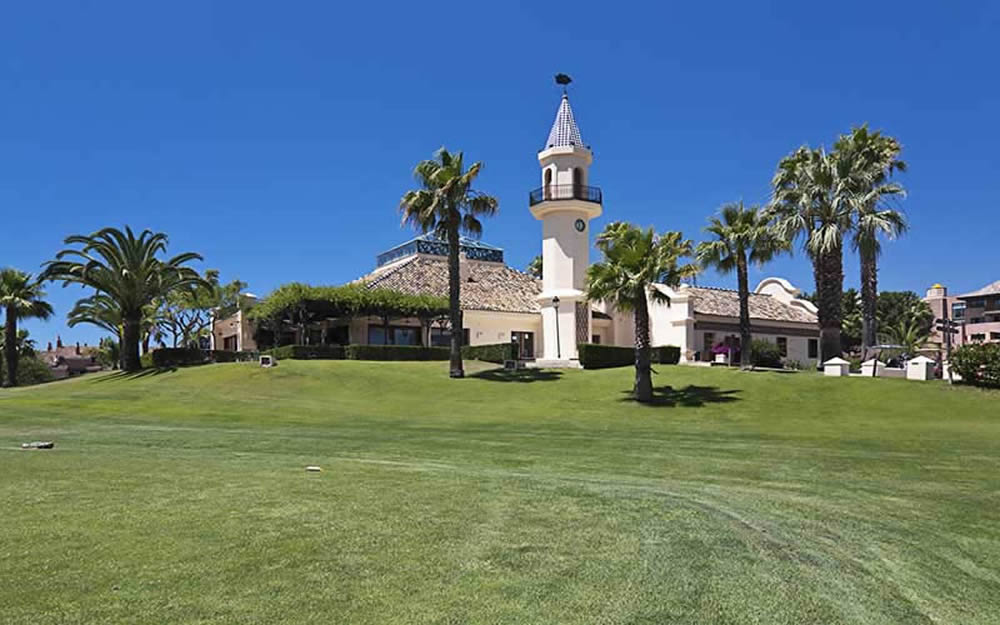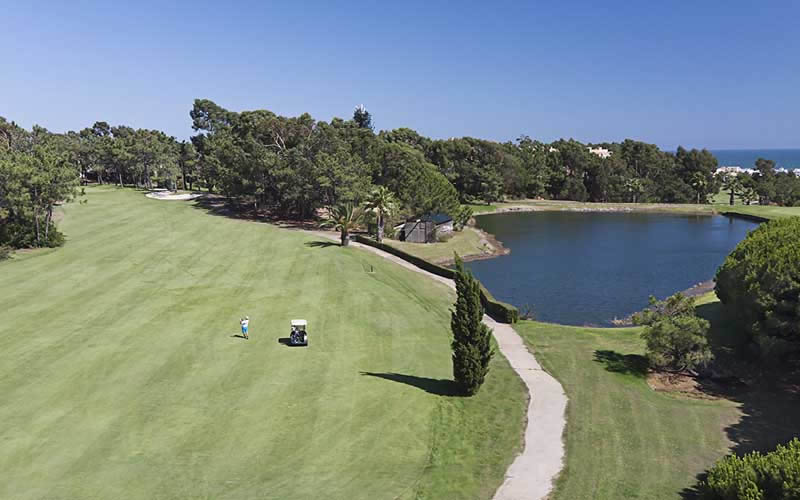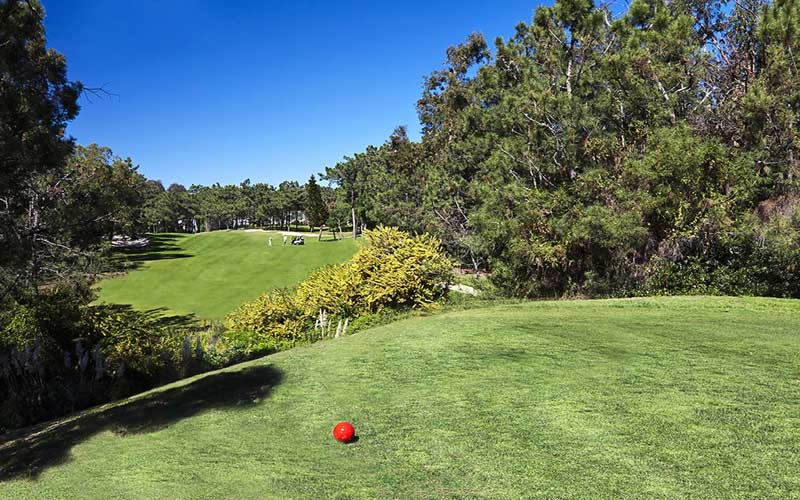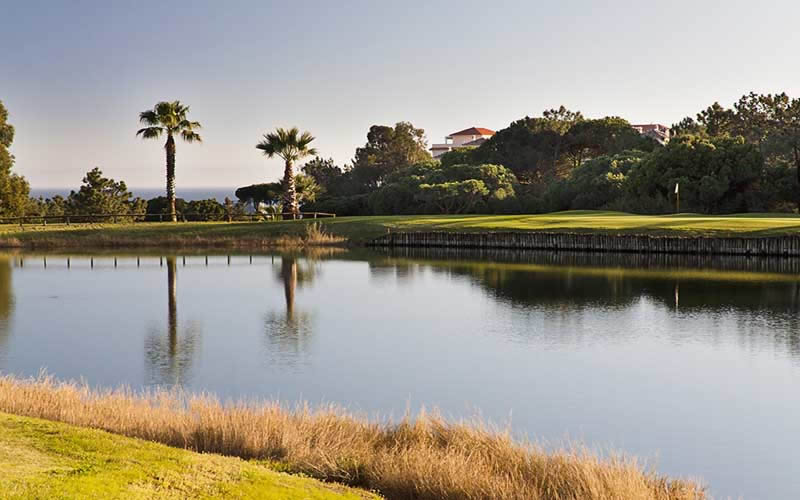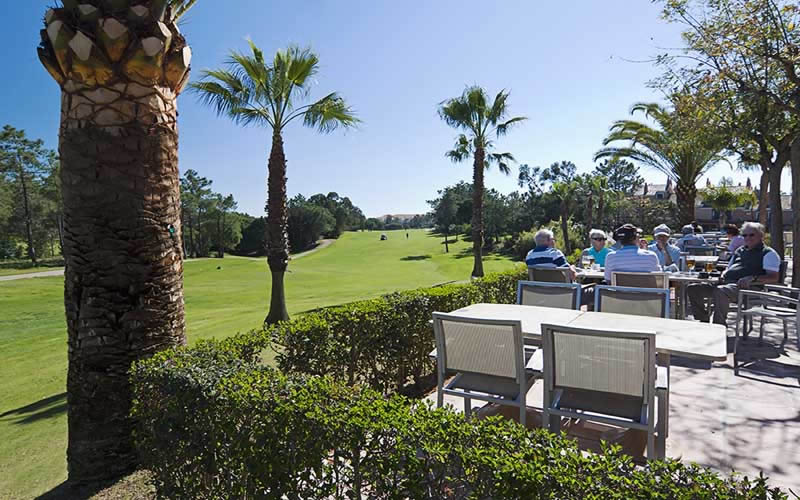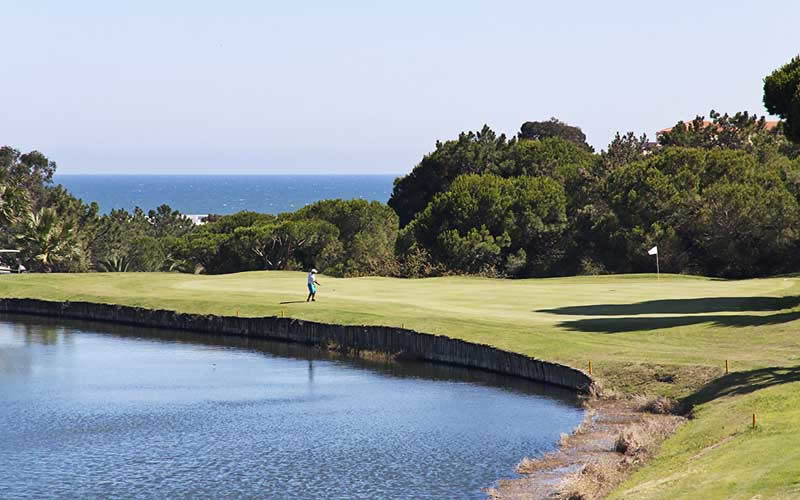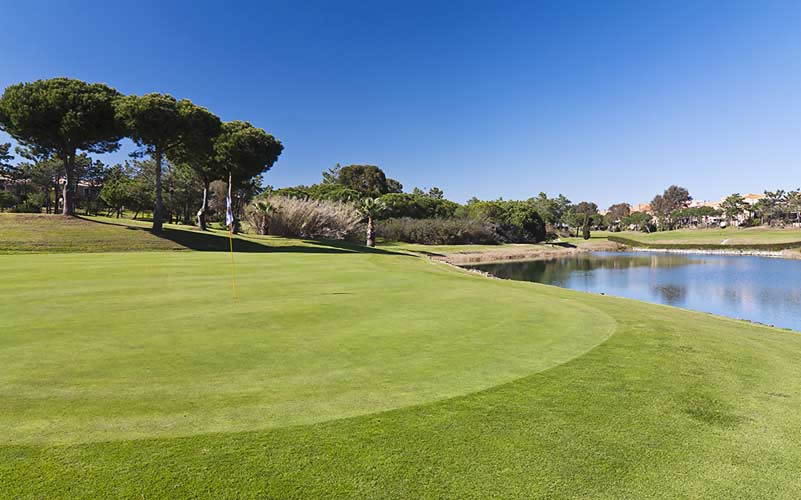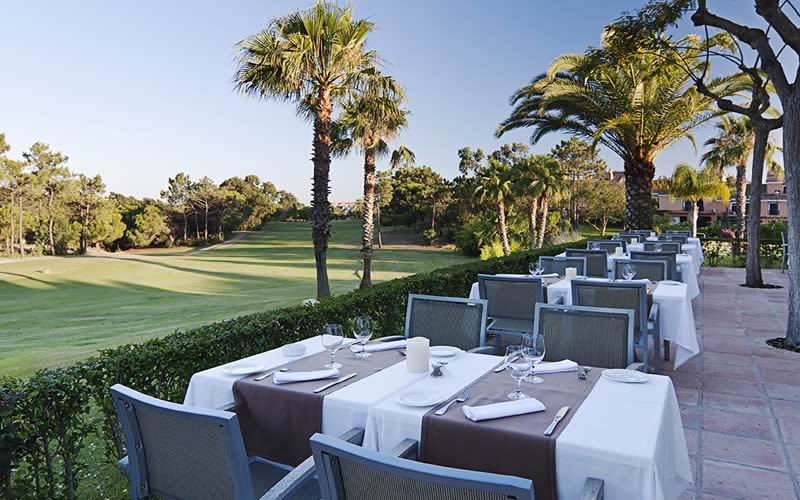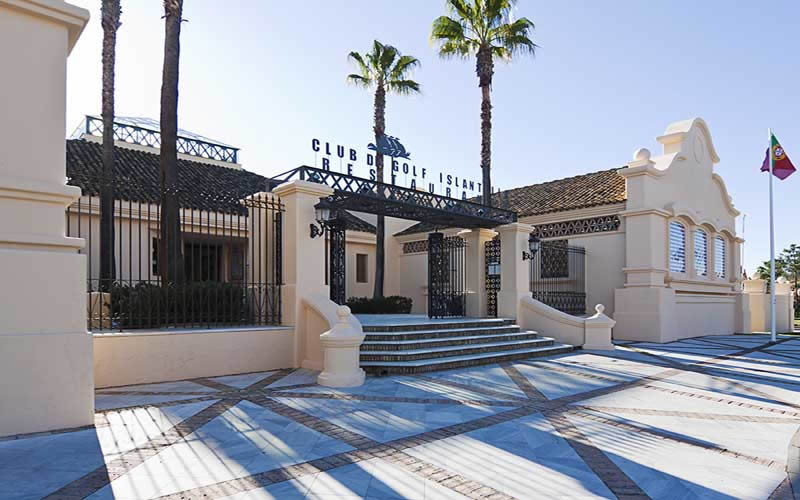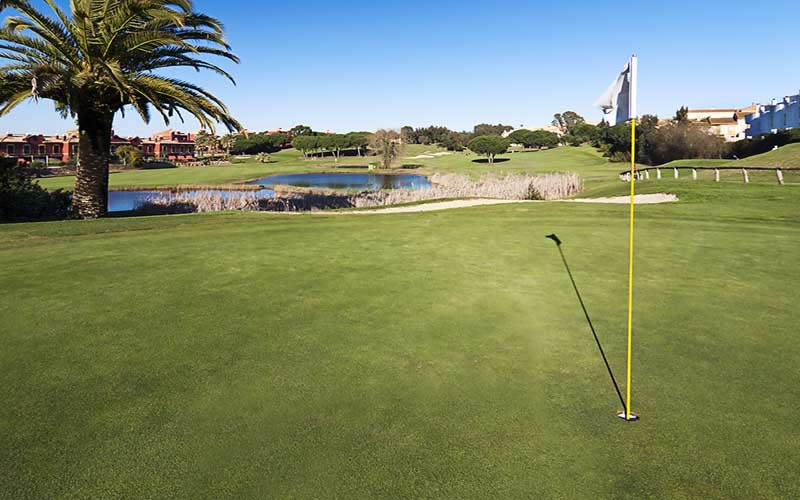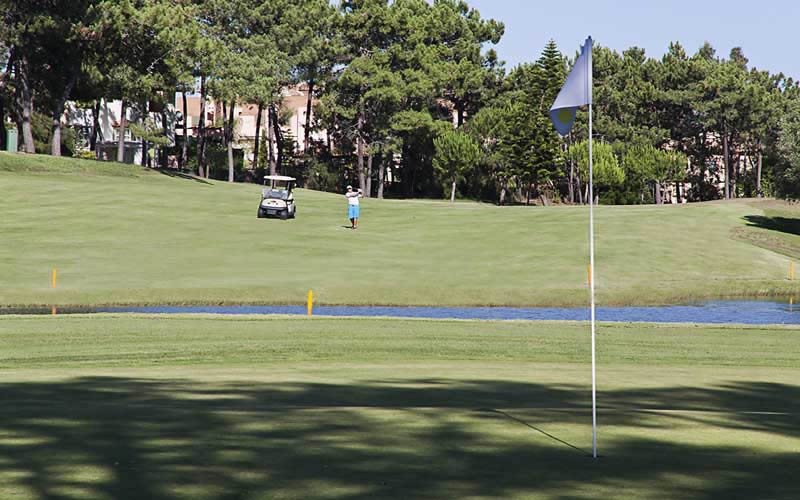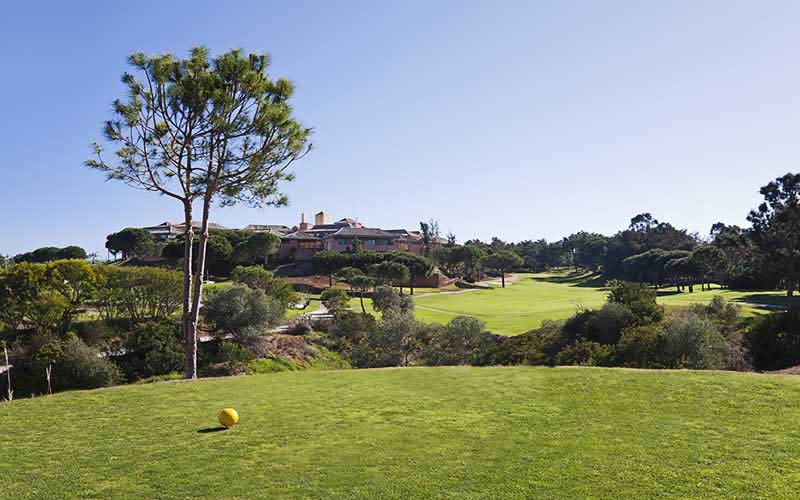 27 Holes - Par 70 - 740 Metres
The spectacular 27-hole Islantilla course completed in 1992 is a parkland-type layout close to the sea. In the years since, Islantilla has hosted several professional tournaments including the Turespana Andalucian Open.
With three 9-hole loops available, golfers at Islantilla can choose from 3 different 18 hole combinations to include their favourite holes or to suit their individual level of skill. The blue course is designed for low handicap players. The green course combines length and accuracy and is ideal for middle handicappers. The yellow course is the easiest and is ideal for high handicap players.