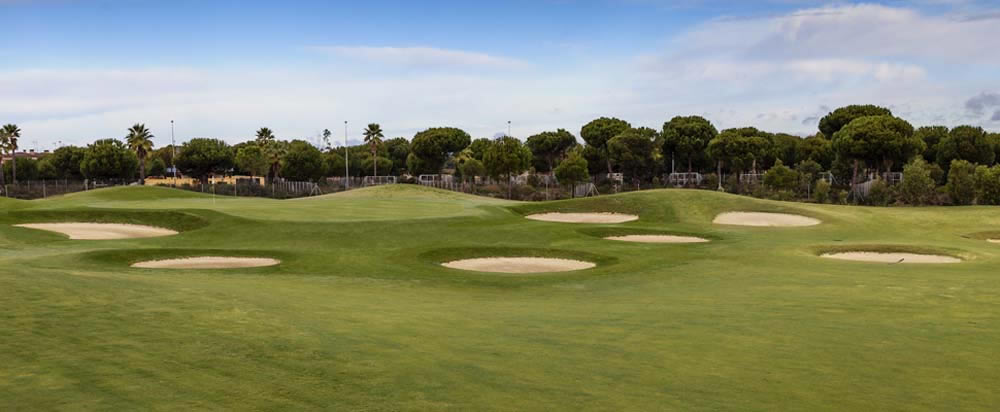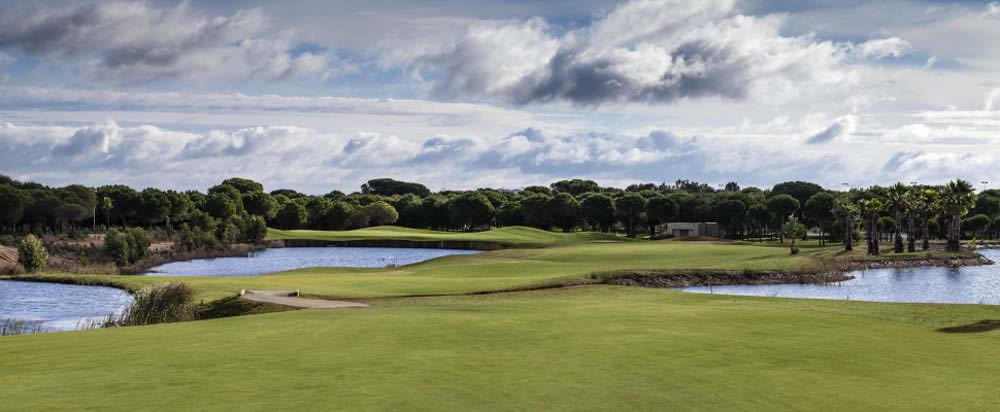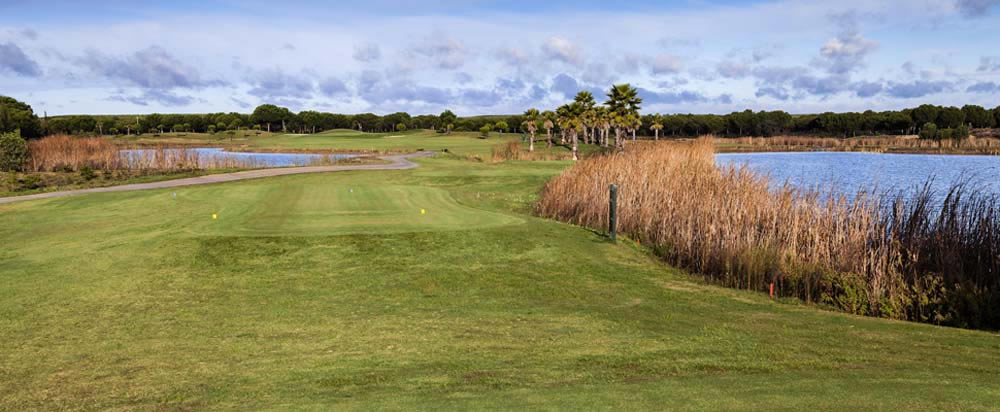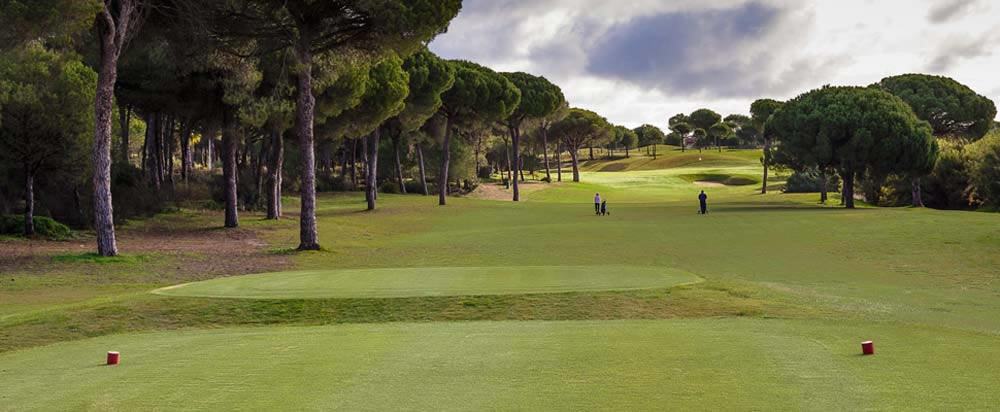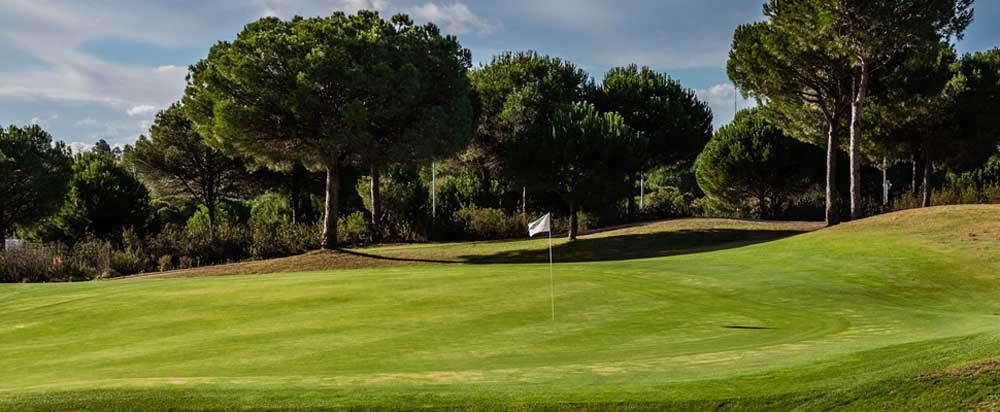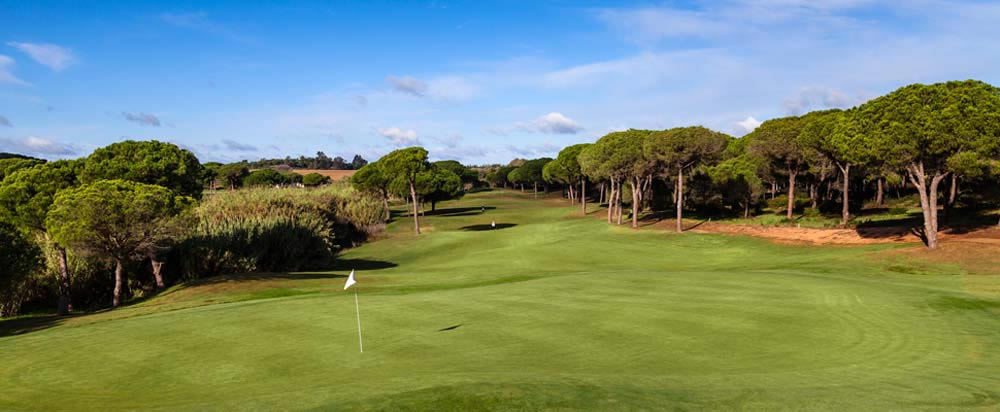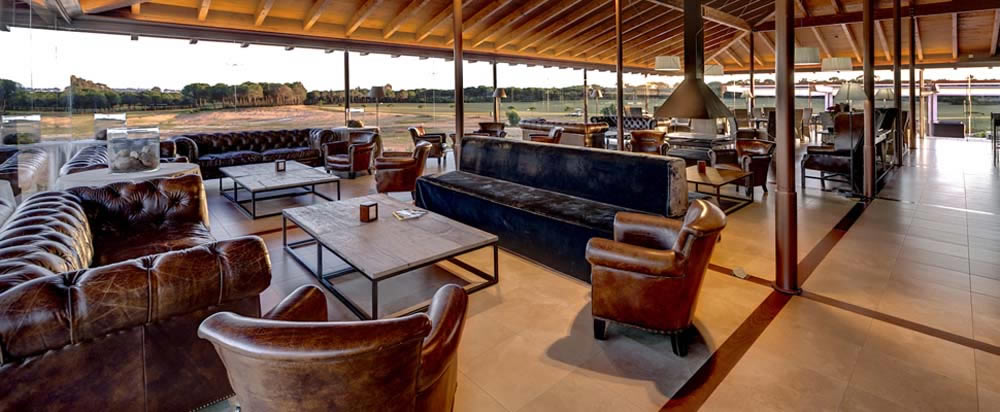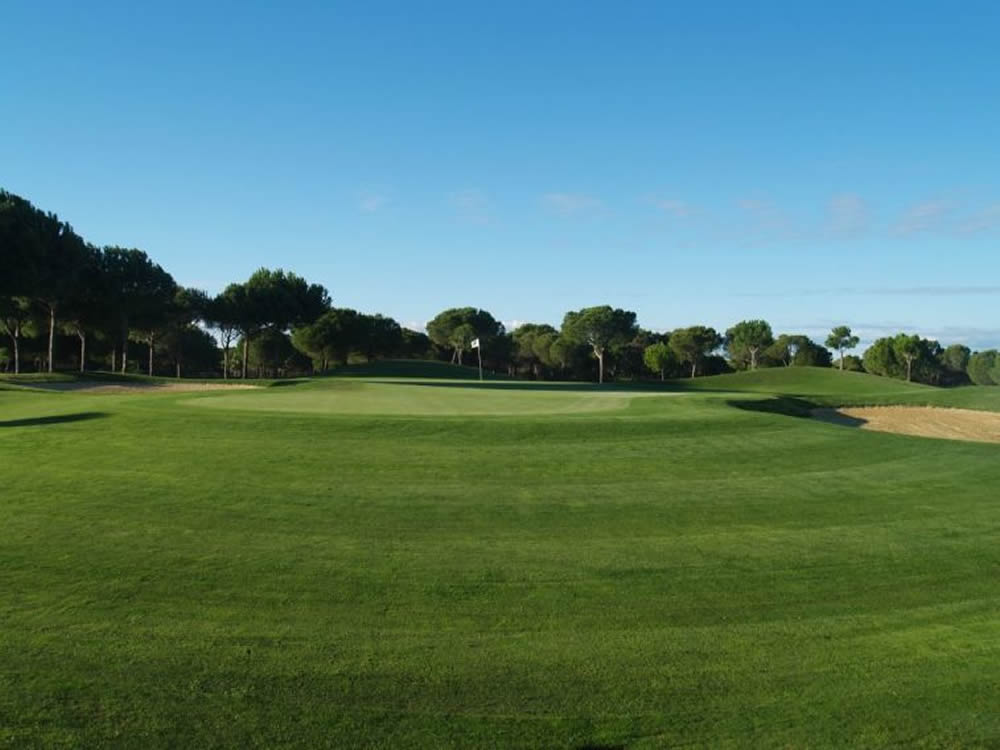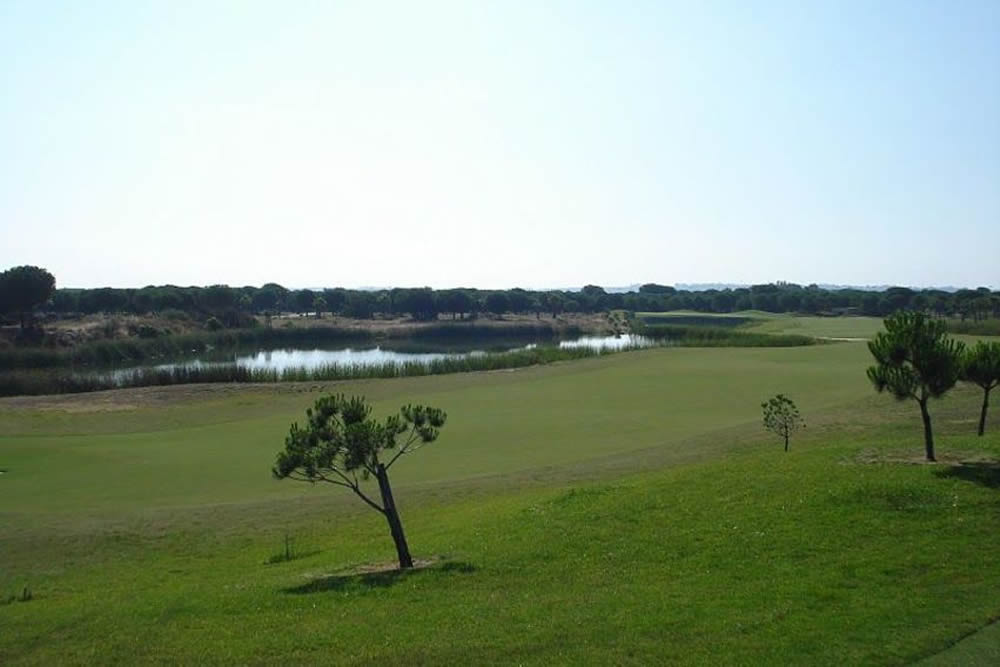 Designed by Jose Maria Olazabal, the La Monacilla Golf course features fairways with subtle shapes and slopes and large, well protected greens.The course design fits perfectly with the natural shape of the land and this, allied to the quality of the golf holes, means that La Monacilla is a great golfing challenge for players of all handicaps while still maintaining the beauty of a natural woodland.

A feature of the design are the six tees on each hole, allowing each golfer to choose the layout that best fits to their level of play.
La Monacilla provides an enjoyable challenge for golfers of all abilities.