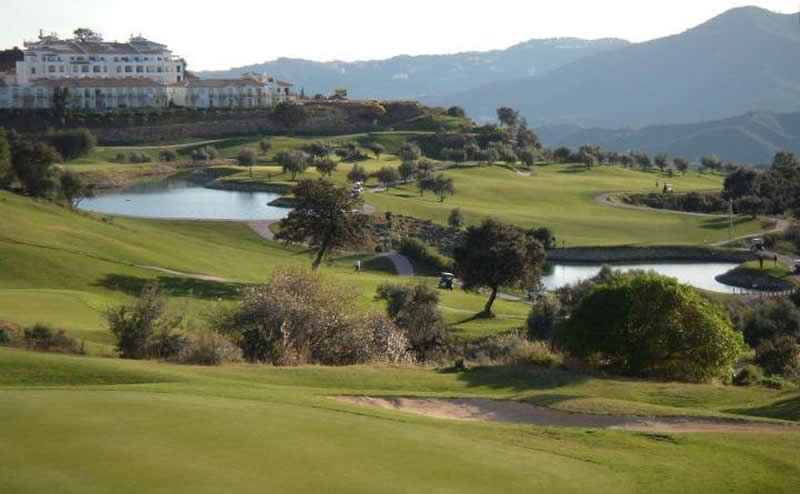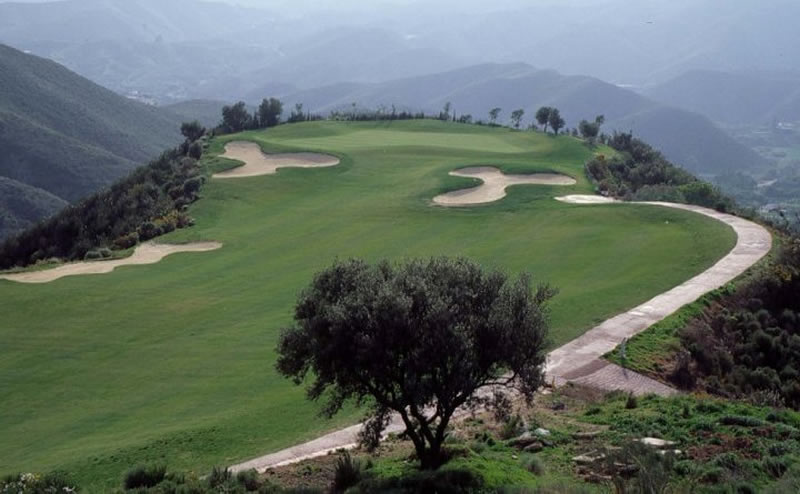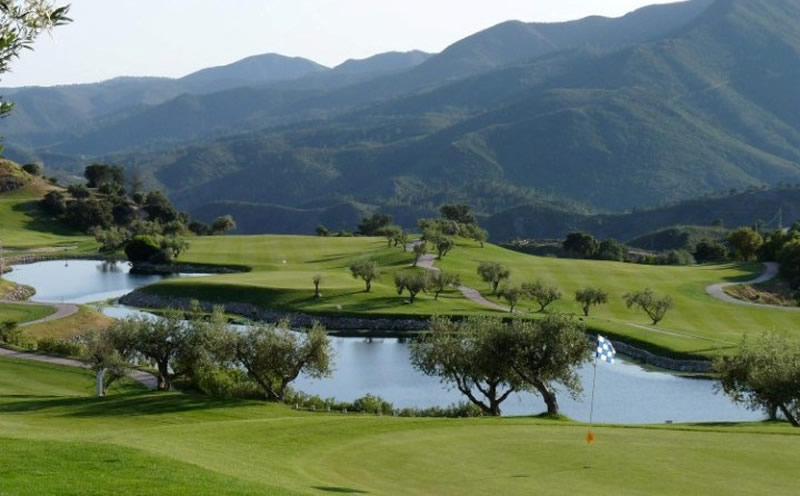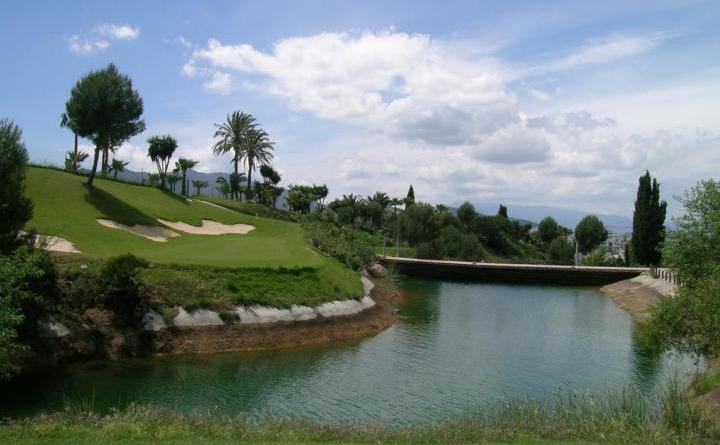 The wild growing rough is the main danger here, while the strategically placed bunkers and water hazards are reminiscent of American-style courses.
With majestic views of mountains to the north and of Africa and the Mediterranean to the south, this is a fine course in a lovely natural setting. The fairways are long and narrow which means you will need to hit an accurate drive if you don't want to end up in the water hazards or the numerous bunkers and bushes. Having said that, the level of difficulty of the course can be adapted to all levels because of the versatile nature of the tees which offer up to 6 tee-off positions.
The fourth, a par 4, has 2 bunkers on the right and 3 trees in the middle of the fairway. While it has a magnificent setting with spectacular views, the course demands accuracy.