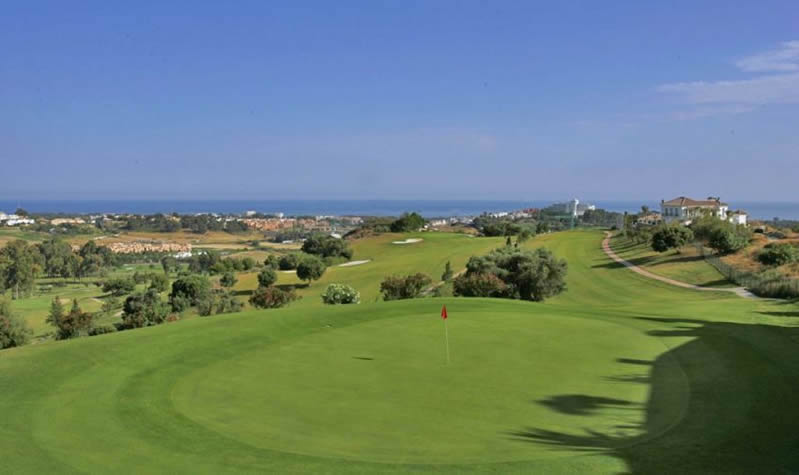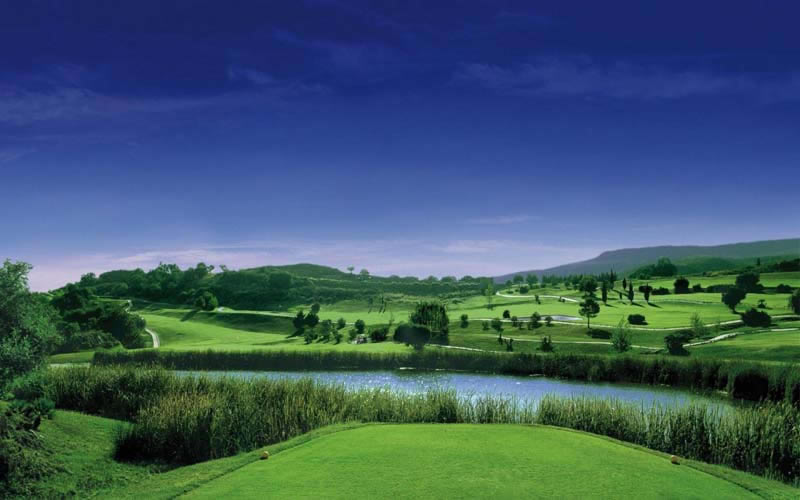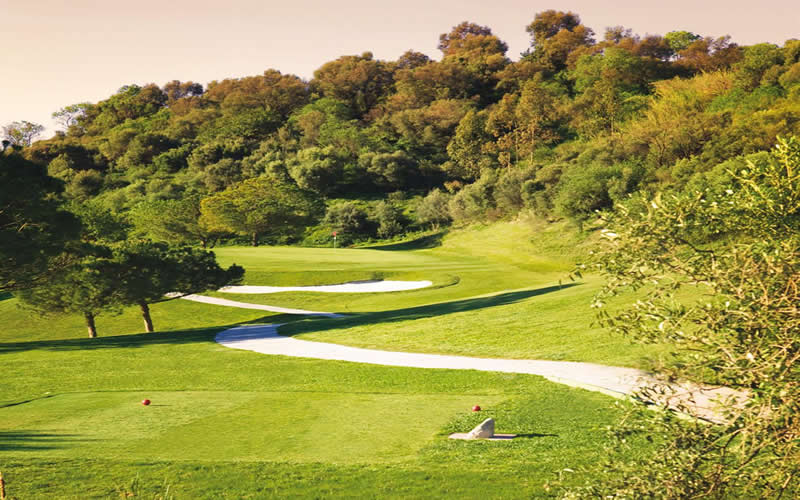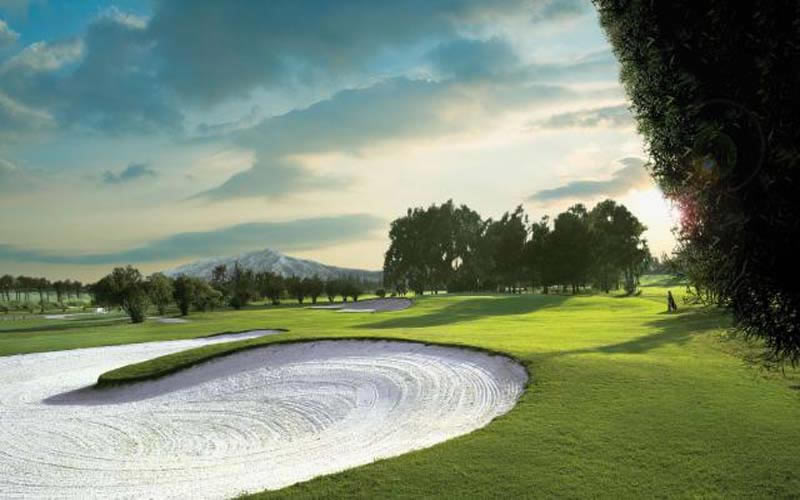 Although shorter than its sister course, Atalaya New Golf Course is just as challenging as the Old, and wild hitting will certainly be penalised.
Set slightly further inland, the New course has a more open aspect. However, although most of the hazards are quite visible, they are still capable of trapping the unwary golfer.
Opened in 1990, Atalaya New provides some spectacular views of the Mediterranean and Gibraltar.