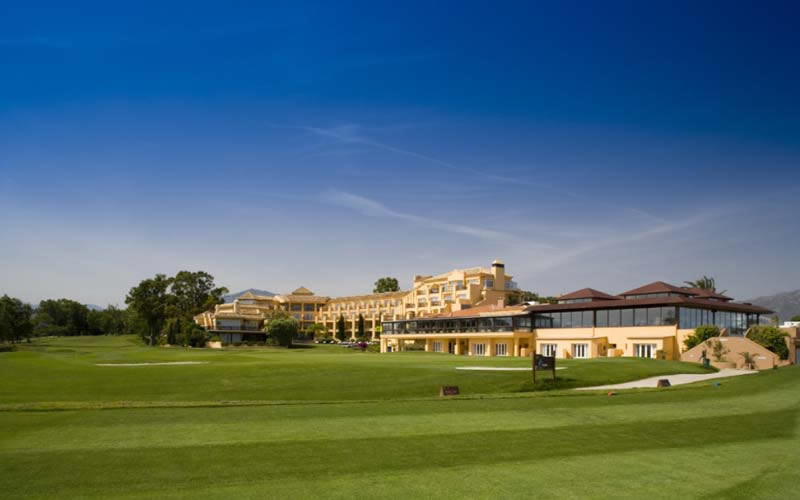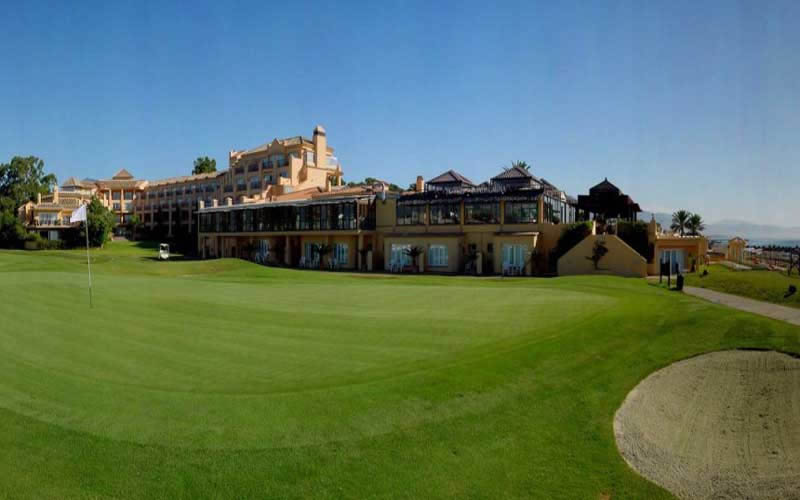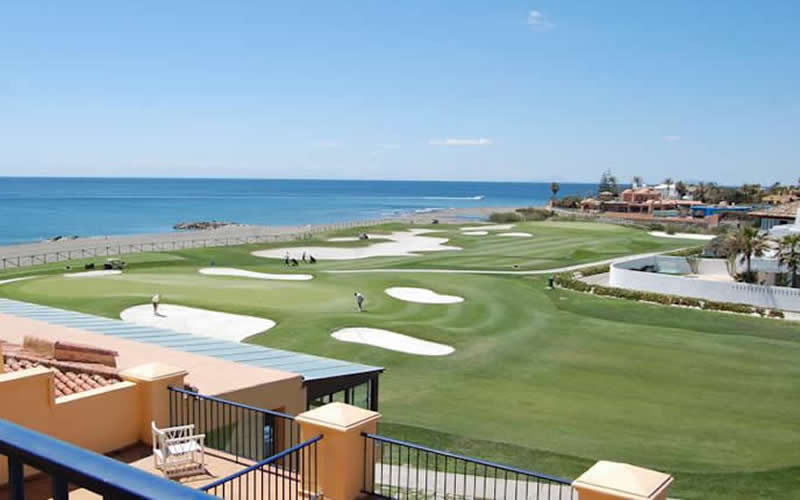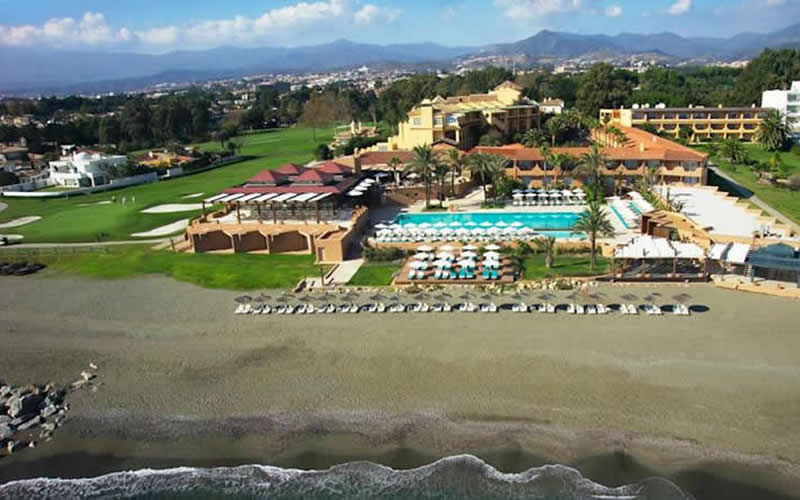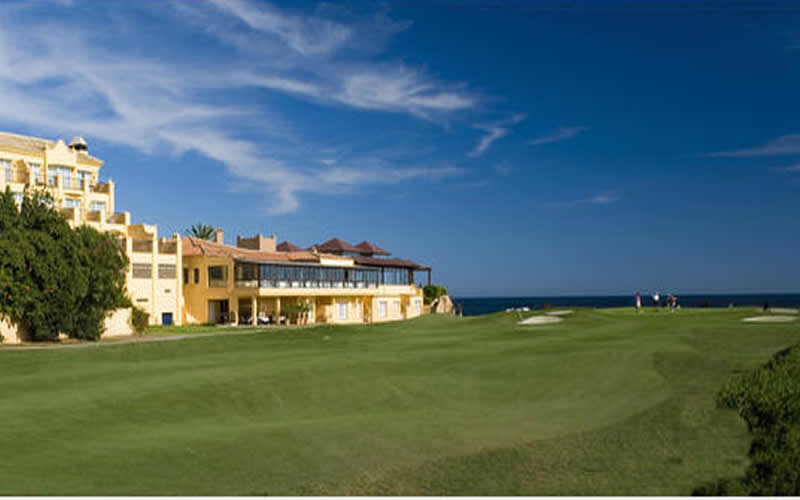 The 36 Holes Guadalmina Golf Club consists of two championship gplf courses, the North and the South.
The South, which was the original 18 holes, was designed by Javier Arana and was completed in 1963, making it the second oldest golf course on the Costa del Sol.
The shorter and hillier 18 hole North course, designed by Falco Nardi was added in 1973.
Guadalmina Golf Club has a large membership, and tee times on both courses tend to be restricted to residents at the Guadalmina Hotel or the Barcelo Marbella Hotel, both of which have a special arrangfment with the club.