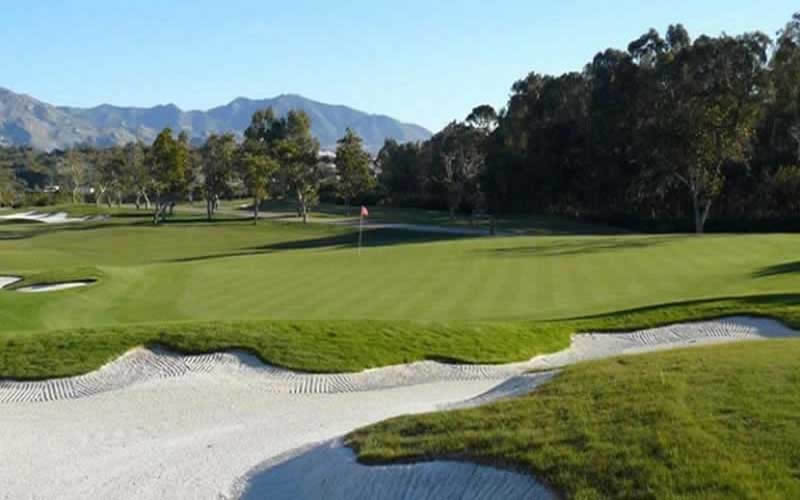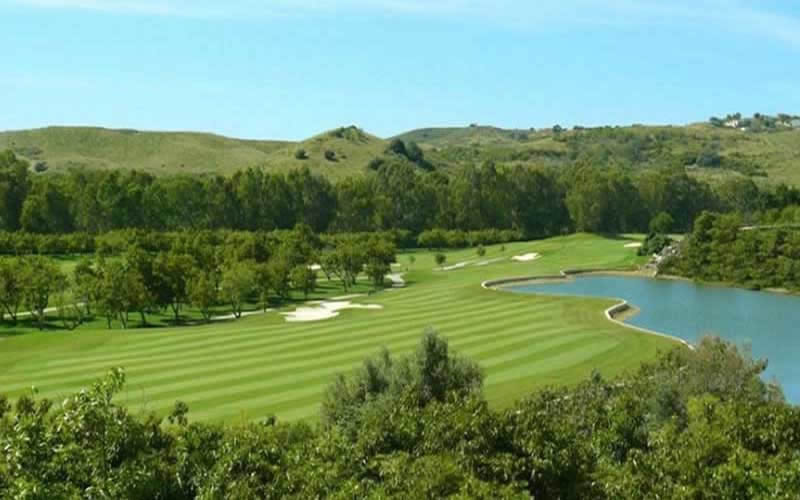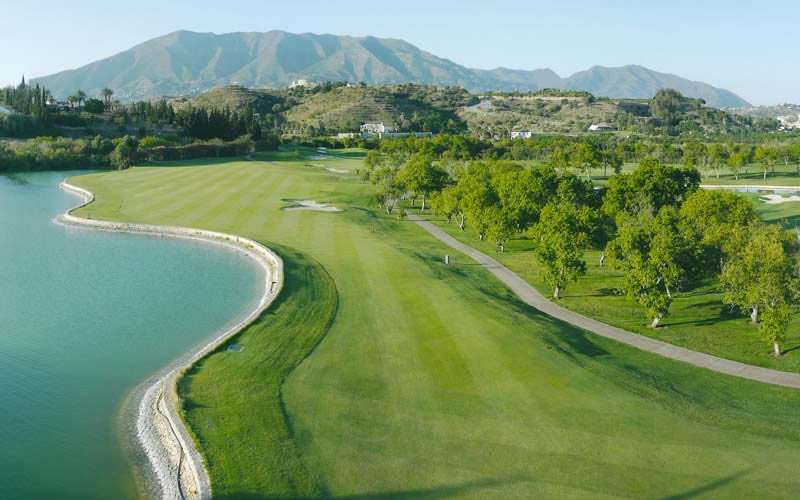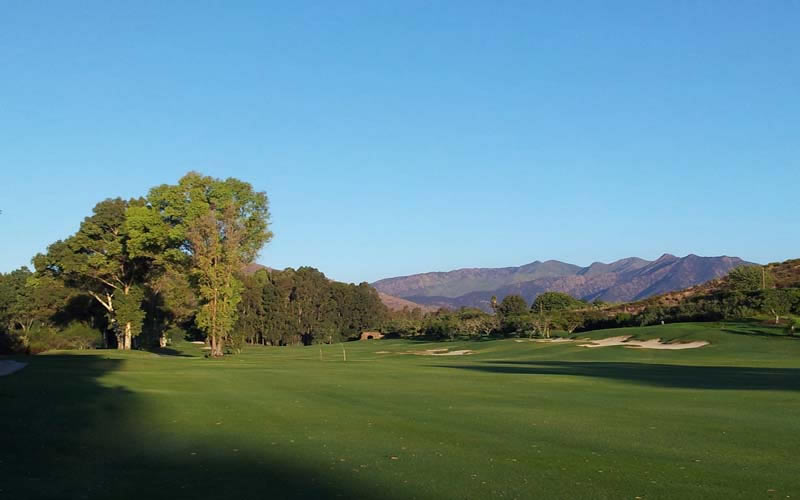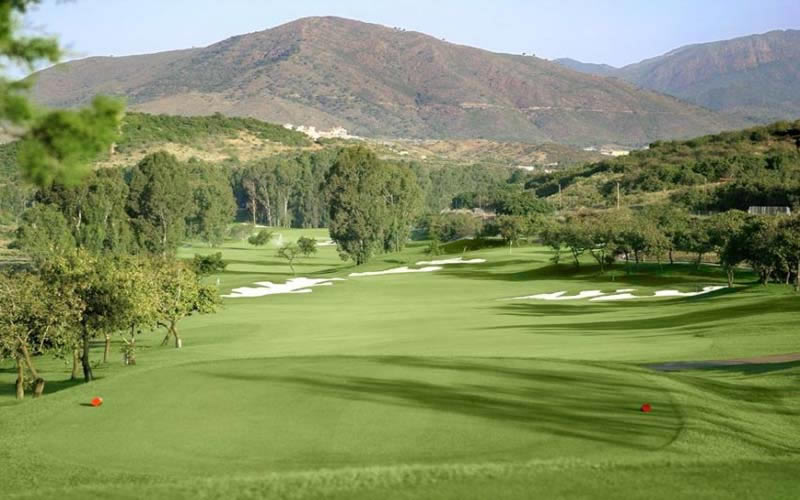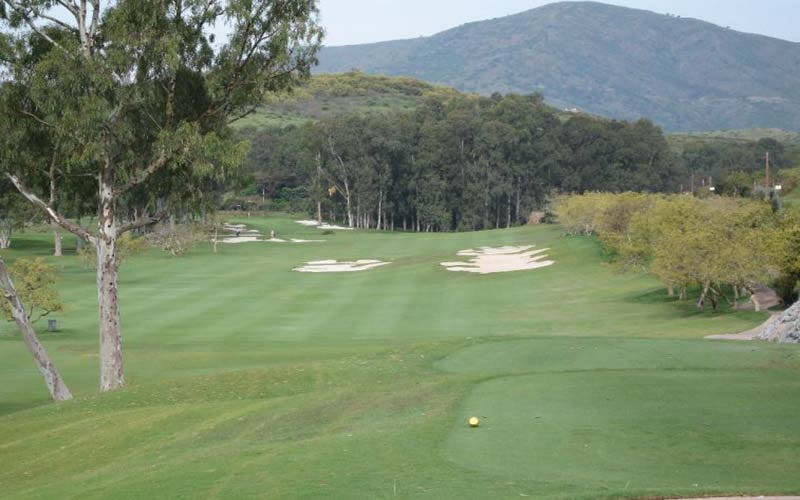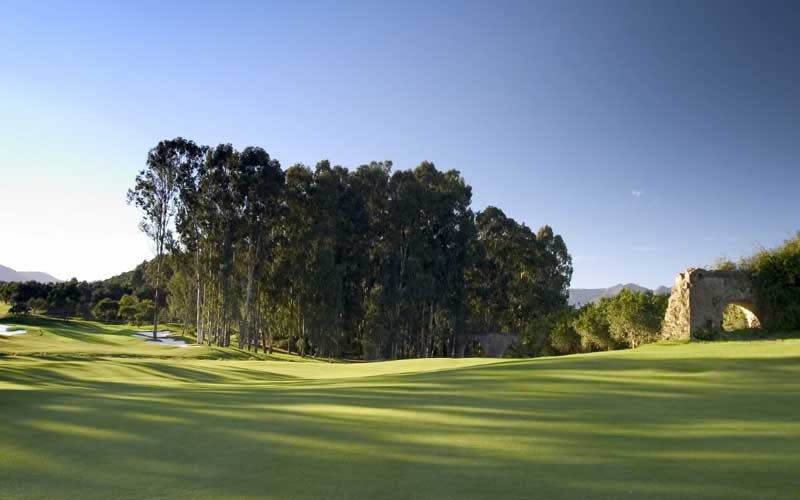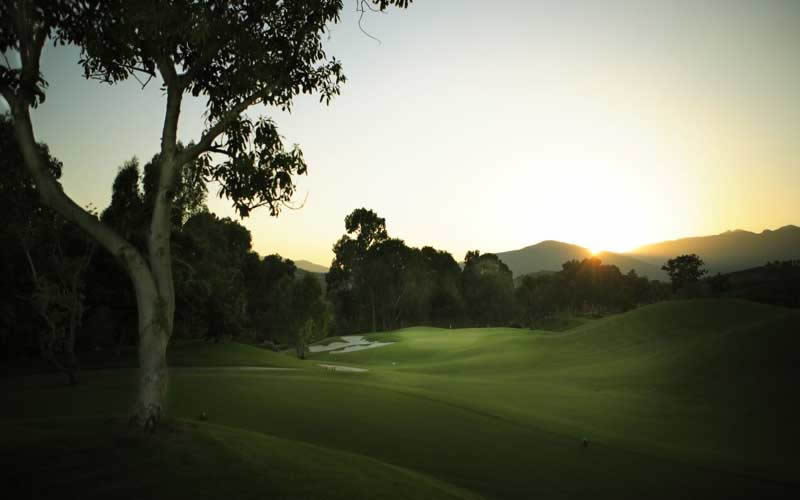 Designed by the architect Cabell B. Robinson and set in the former grounds of an avacado plantation, Santana Golf is deservedly one of the most popular courses on the Costa del Sol.

Always in great condition, this course provides a demanding yet fair test to all levels of golfer.
The wide and well-manicured greens are surrounded by strategically placed bunkers, and buggy paths are provided throughout the course.