When the opening of the splendid new Elea course in 2010 brought the number of courses on the island to four, Cyprus became a serious golf holiday destination. All four golf courses are situated in the south west of the island, close to the popular resort of Paphos and it is here that all our hotels are located.
The beautiful island of Cyprus has always been a popular year round holiday destination, thanks to its 340 days of sunshine, history and culture, beautiful scenery, great beaches and the wonderful hospitality of its people. Visitors from Britain feel at home here, as most of the population speak English and driving is on the left hand side of the road.
Cyprus offers a wealth of attractions to the visitor, such as the wonderful scenery, ancient sites, water sports, mouth watering cuisine and of course, great golf holidays.
The vibrant resort of Paphos has a great selection of reasonably priced bars and tavernas, and on a golf-free day, there are a number of fascinating historic sites within easy reach.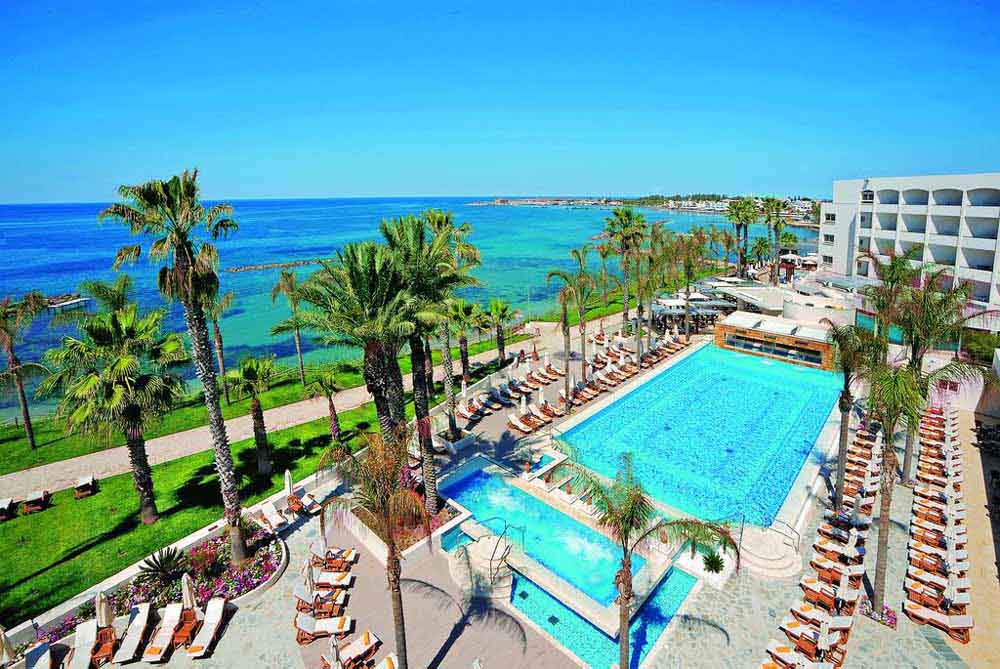 Alexander the Great Hotel
Cyprus
Paphos
Long established as one of the most popular hotels in Paphos, the award-winning Alexander the Great was fully upgraded and renovated to a very high standard in 2013, and is one of the most sought after hotels in Paphos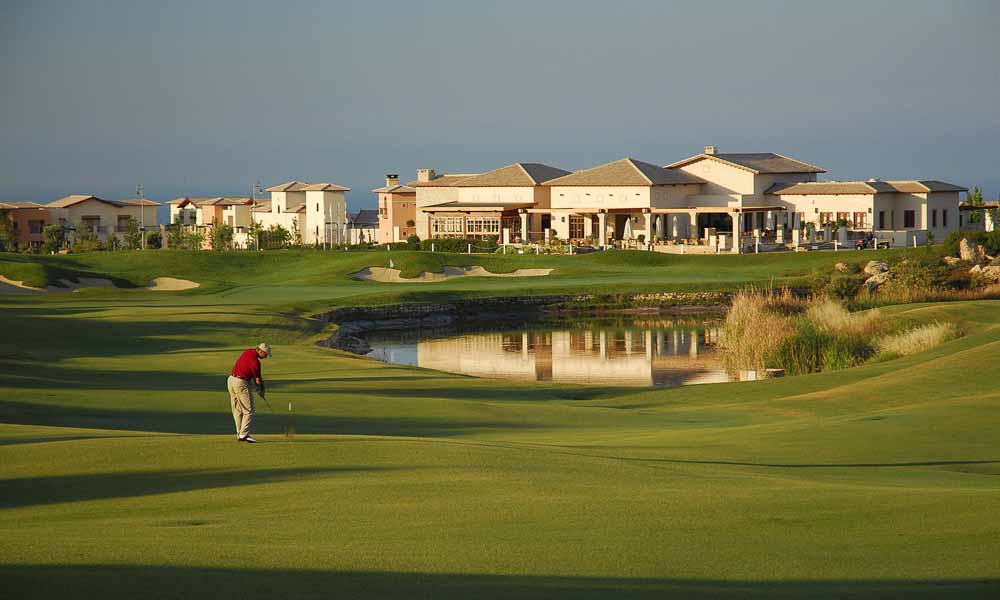 Aphrodite Hills Golf and Spa Resort
Cyprus
Paphos
Aphrodite Hills Resort is the first and only comprehensive golf, leisure and real estate development in Cyprus.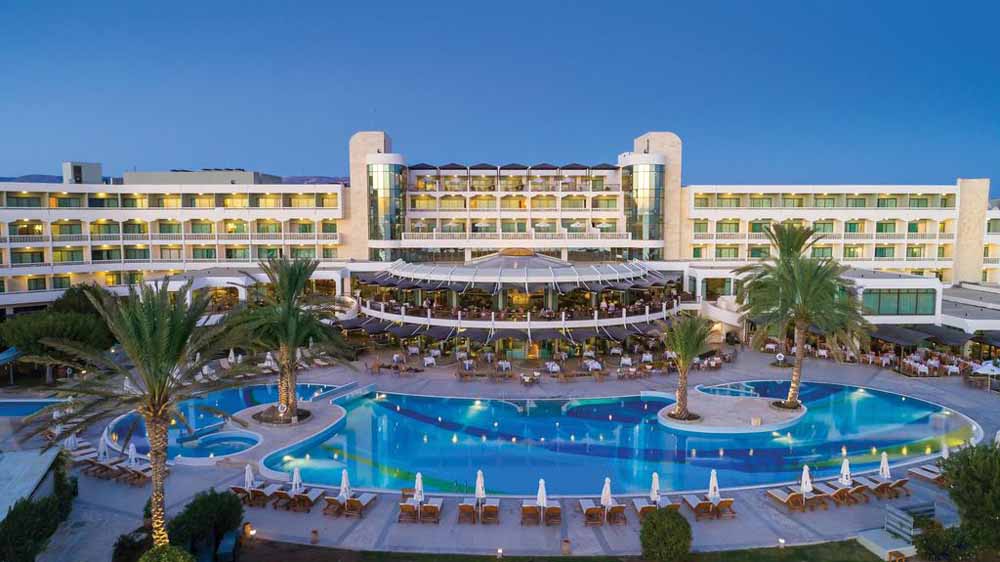 Athena Beach Hotel
Cyprus
Paphos
Situated directly on a sandy beach, and within walking distance of the shops, tavernas and night life of Paphos the 4 star Athena Beach Hotel is also close to the four golf courses in the Paphos area