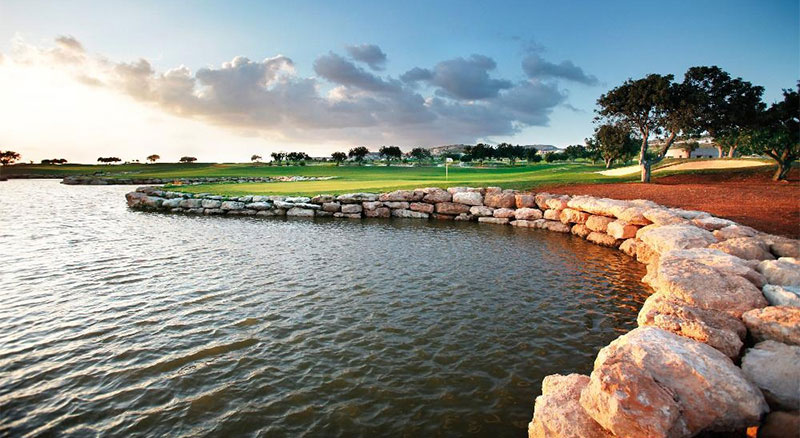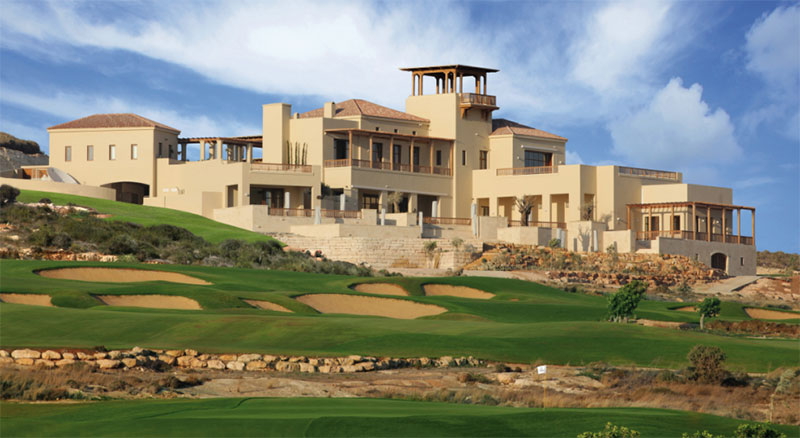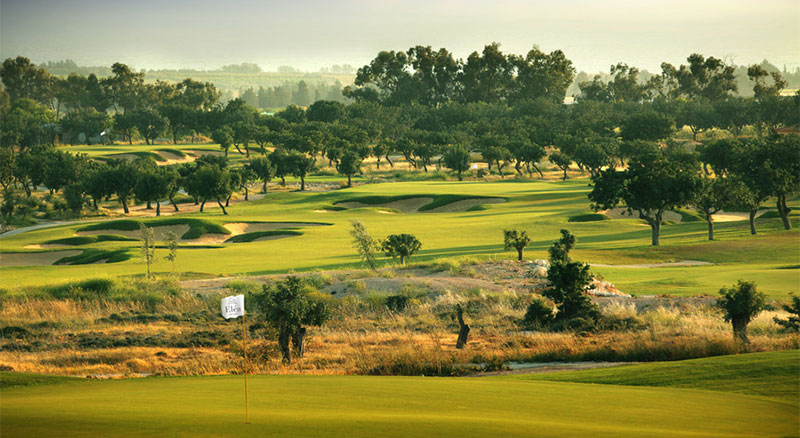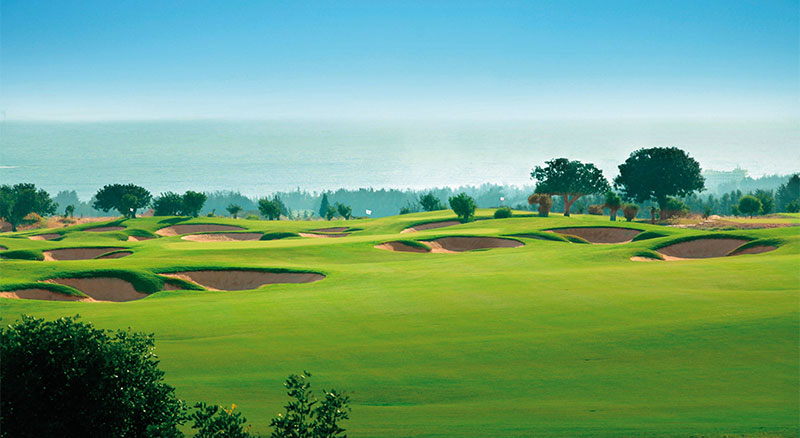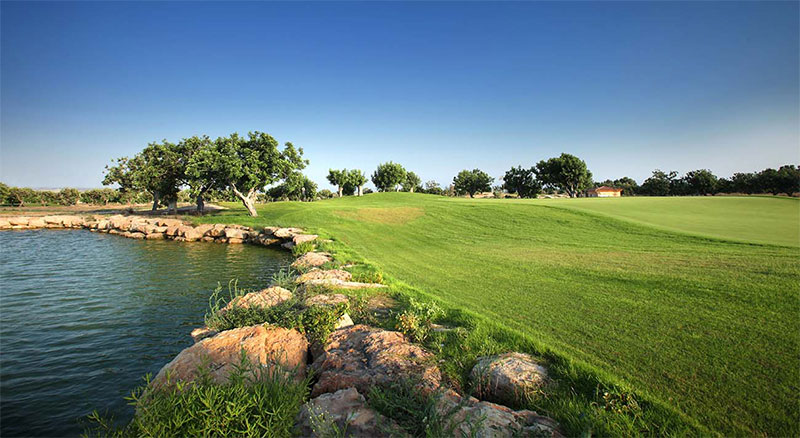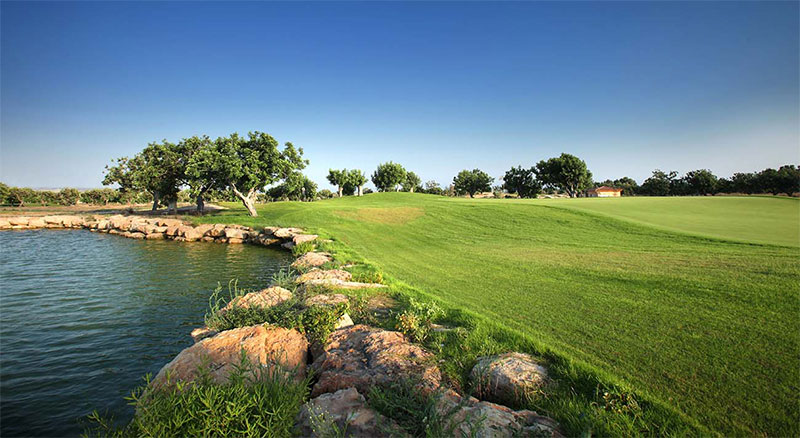 The world-class Elea Golf Club, part of the prestigious Elea Estate, commands a breathtaking location alongside the shimmering eastern Mediterranean and the ancient town of Paphos.
Elea Estate mixes its idyllic location with the splendour and challenge of Sir Nick Faldo's 18-hole golf course, meandering its way through a captivating landscape that ushers you far beyond the frantic pace of modern life.
The fascinating layout circulates through stands of mature carob and olive trees, while the dramatic outcrops of weathered limestone strike a contrast with the deep green of the paspalum grass fairways and semi-roughs.
The moment you set foot on the course you will immerse yourself in a sporting challenge that will test every inch of your game, masterminded by Sir Nick himself, arguably one of the greatest technicians and shot-makers the world has ever seen.
Without question, a golfer's golf course, the Elea Golf Club will require a display of strategic mastery, precision and, maybe, the odd stroke of genius, if you are to stride up the 18th with victory in your gasp.