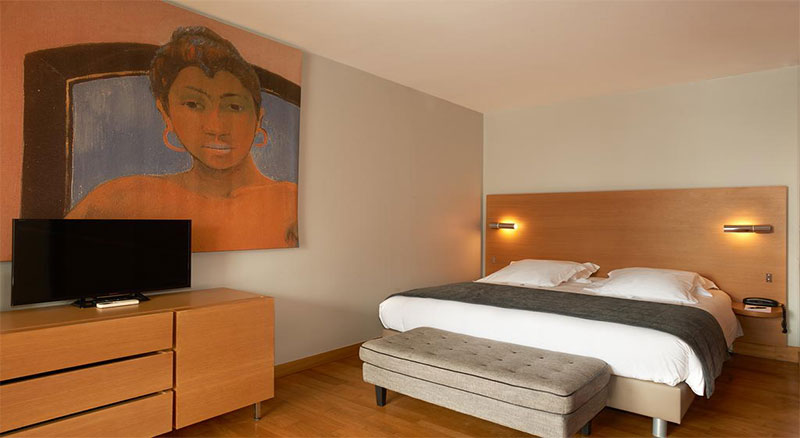 Le Kempferhof Golf Hotel
France
Champagne & Alsace
Plobsheim
Le Kempferhof golf hotel is an ancient 18th-century manor house which has been transformed into an amazing luxury hotel.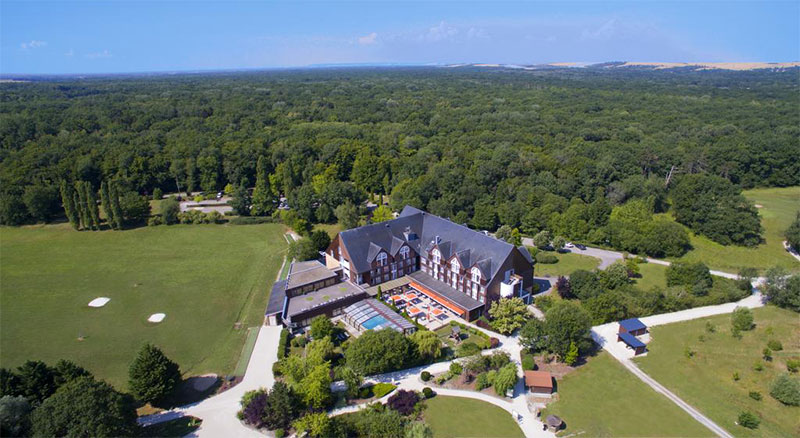 Golf de la Foret d Orient
Paris
Troyes
Located just 15km from Troyes in the Champagne region of France is the Golf Hotel de la Foret d'Orient. Surrounding this luxury golf hotel, the Golf de la Foret d'Orient welcomes you in a natural setting..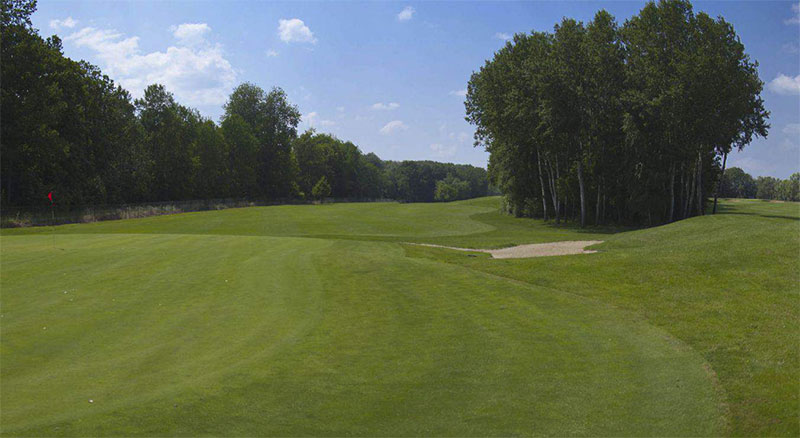 Golf de lAilette
Champagne & Alsace
Chamouille
The golf course was designed by Michel Gayon and it runs alongside the water of the L'Ailette lake before heading into the hills surrounded by mature woodland. There is the main 18-hole course along with a nine-hole academy course..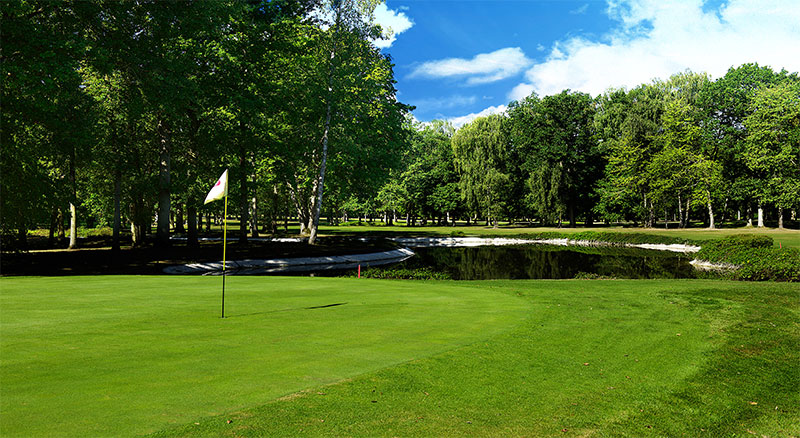 Golf de Reims
Northern France
Gueux
A historic golf course set in the grounds of an ancient Chateau belonging to the Roederer Champagne house. The original holes date back to 1938 with the full 18 holes opening in 1973. The course runs through mature woodland and is a beautiful, gently undulating track with tree-lined fairways..