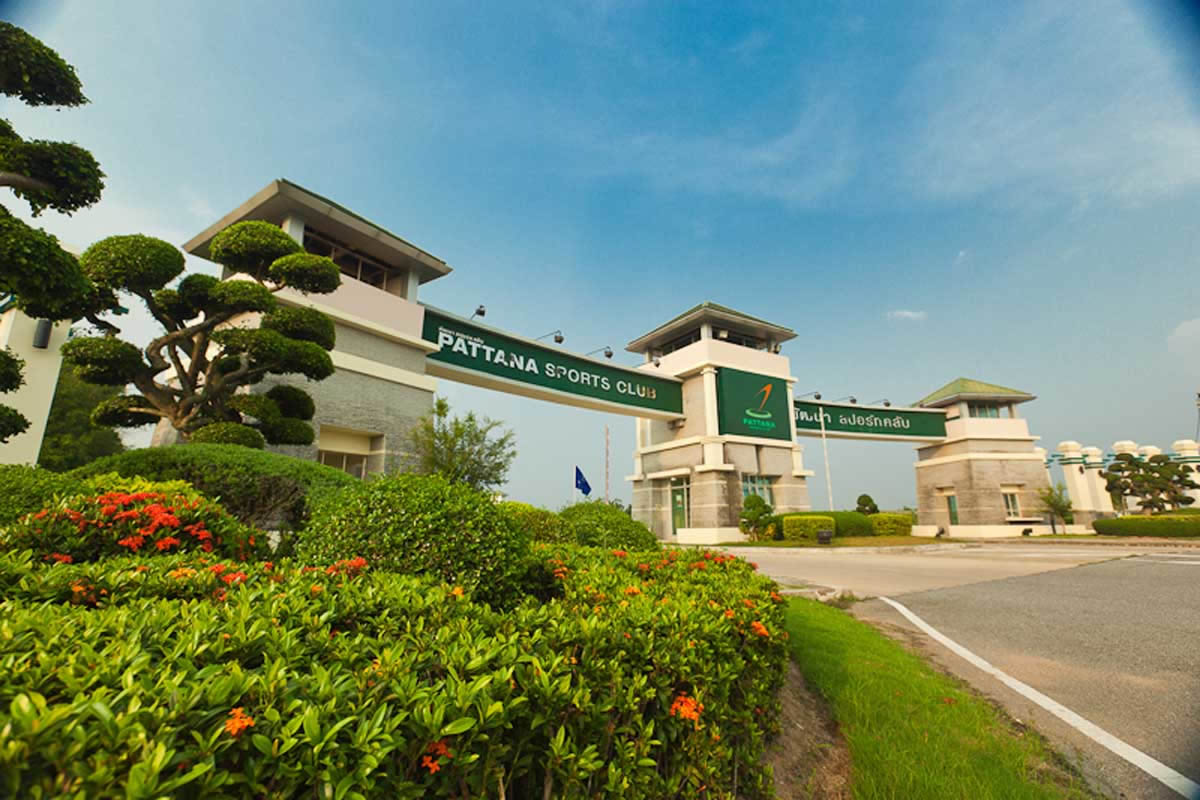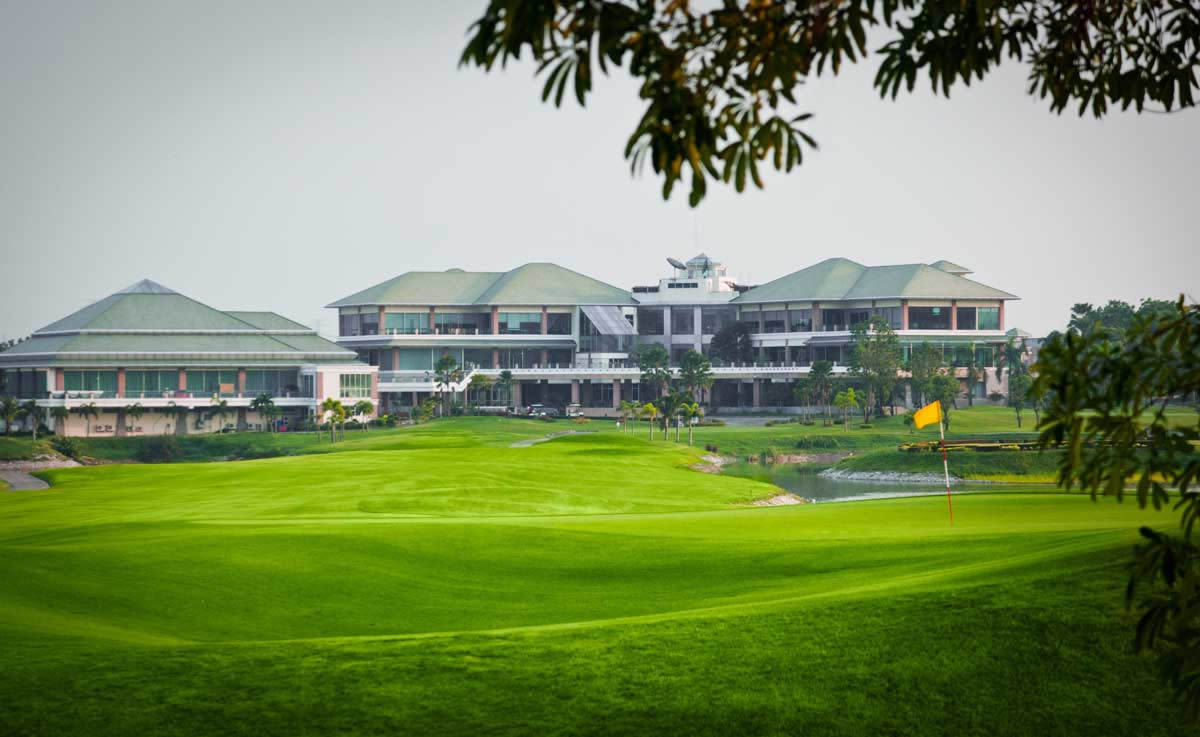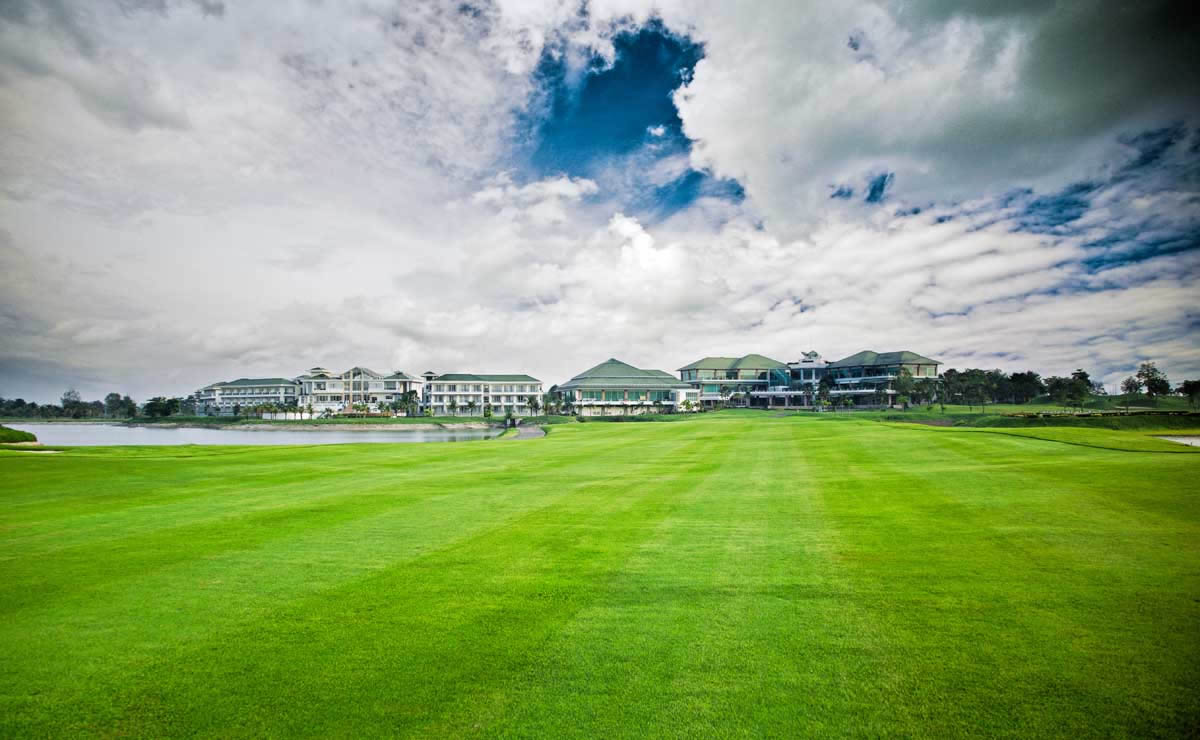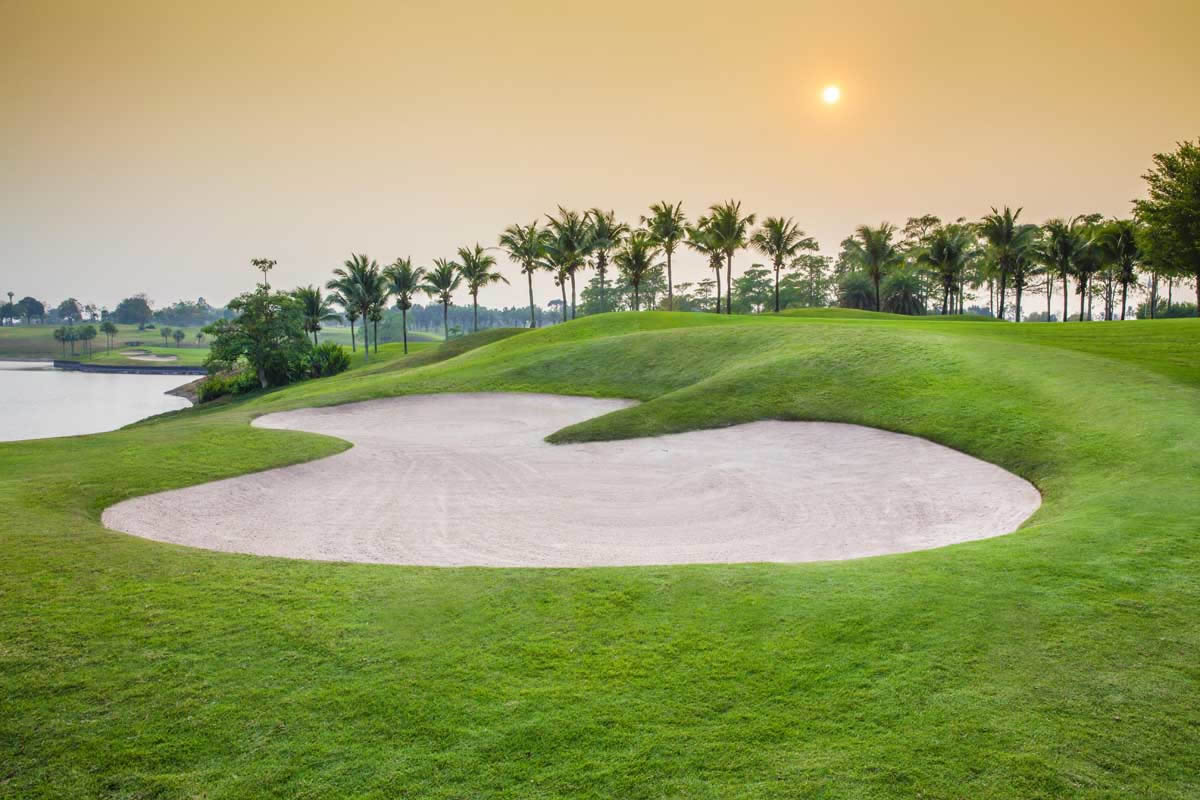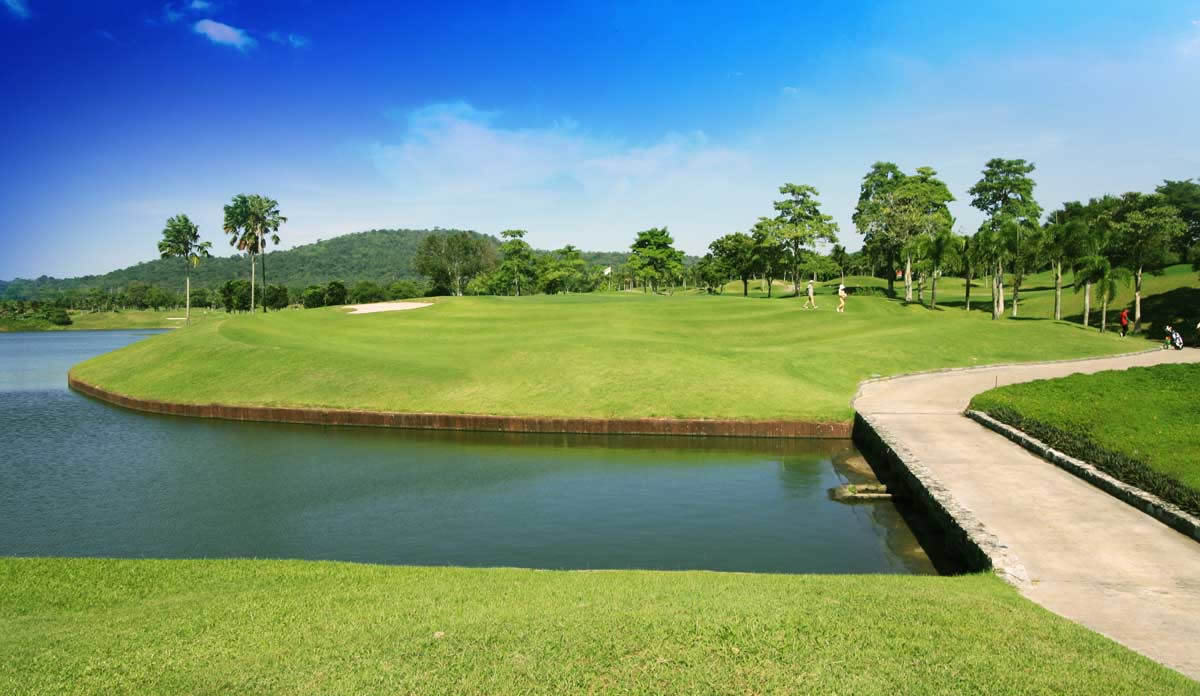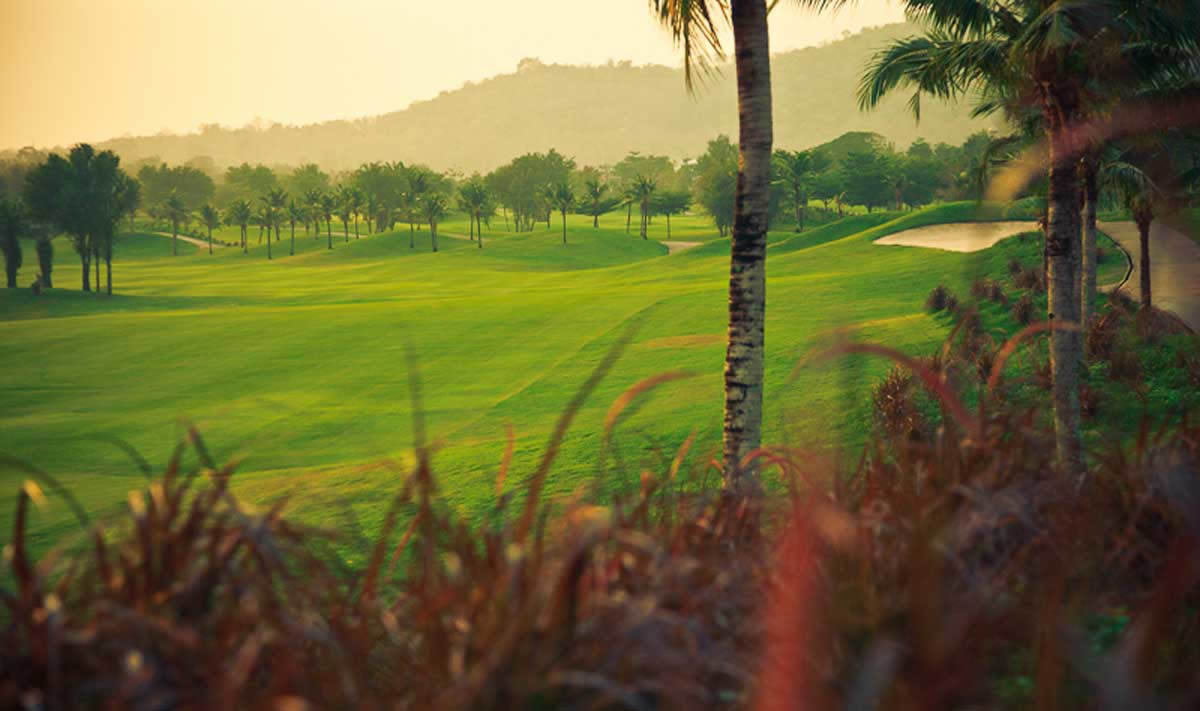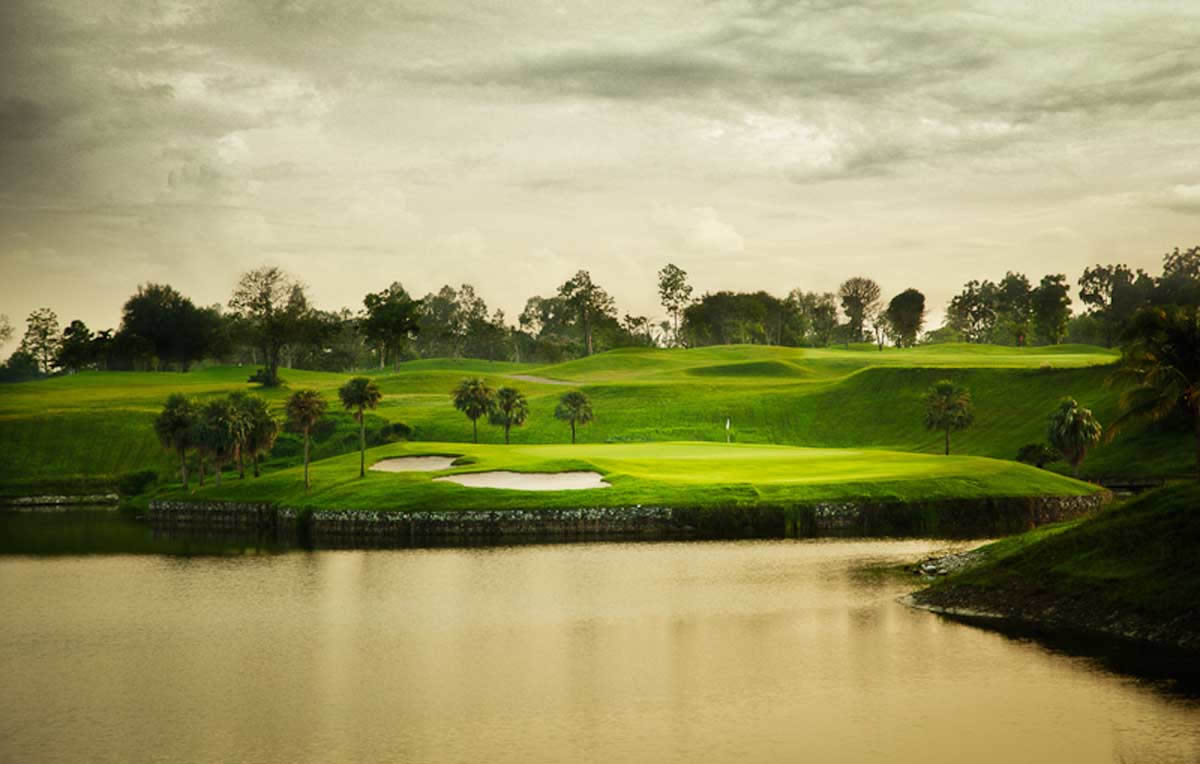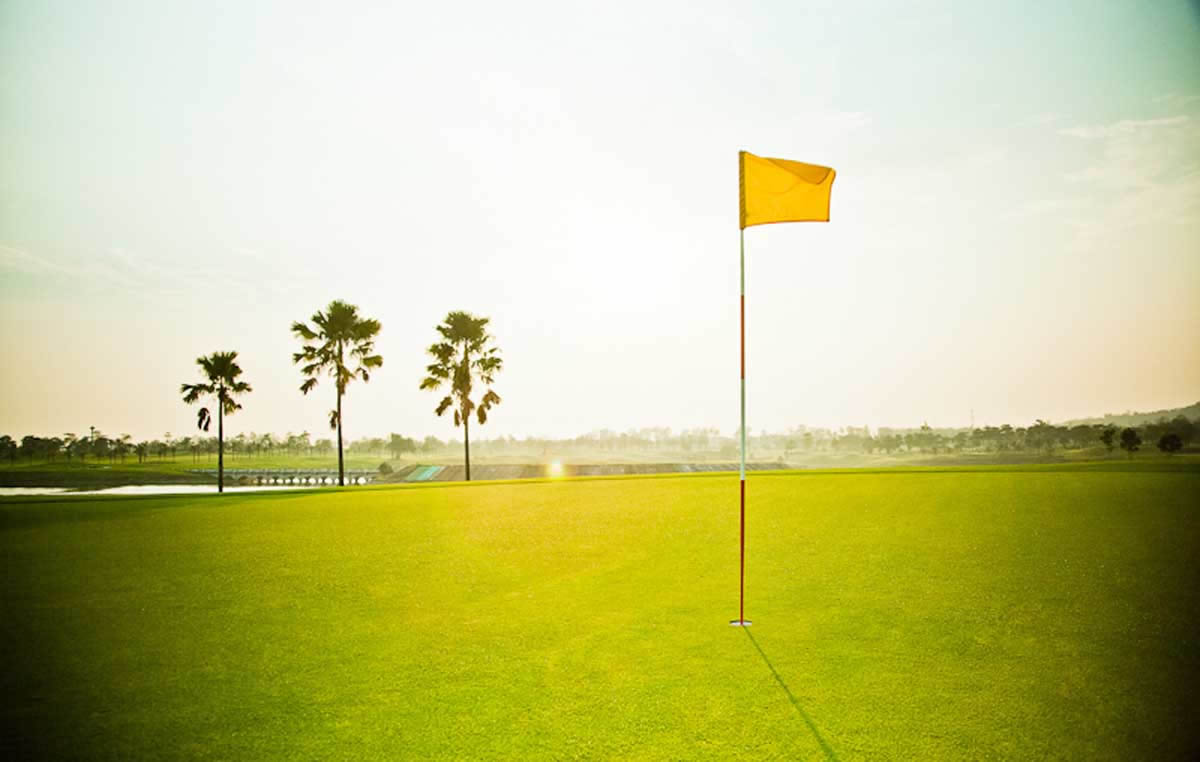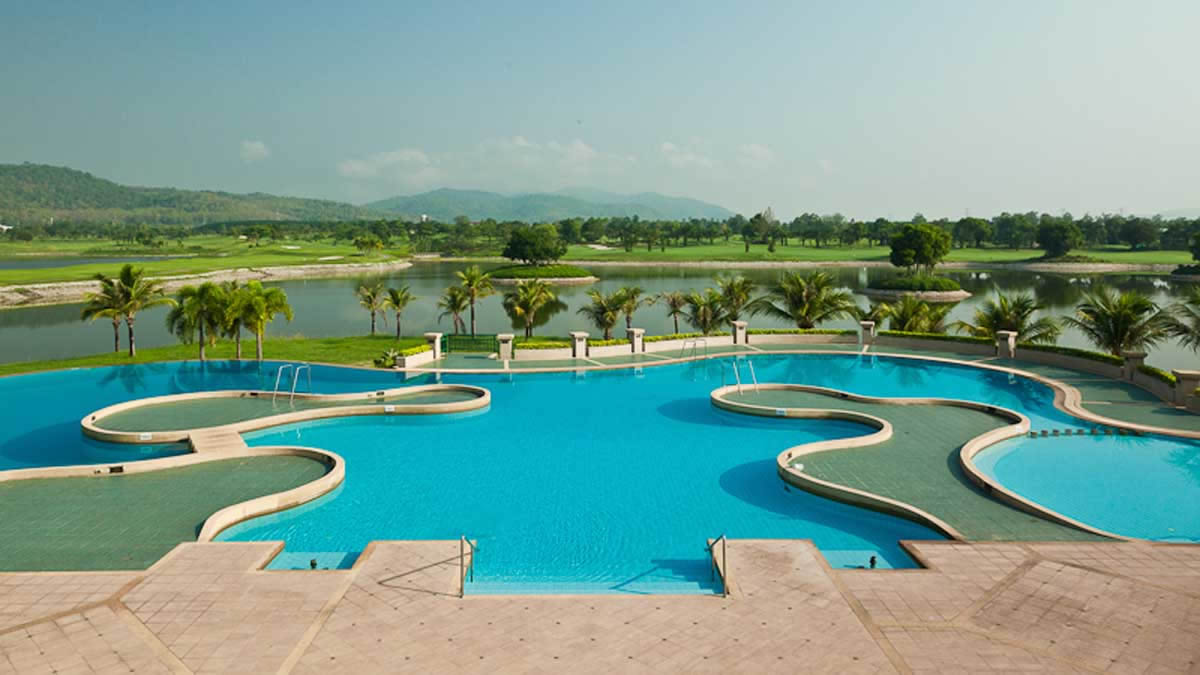 Pattana Sports Club is located about 45 minutes drive from the centre of Pattaya.

Pattana is a complete resort, with hotel and villa accommodation on site, and a magnificent clubhouse with a fine restaurant, as well as, of course, a superb 27 hole championship golf course.
This 27 hole course is a great layout, with a few quite daunting holes and plentiful lakes to capture wayward shots. No matter which combination of holes you play, you are assured of a challenging and enjoyable round.