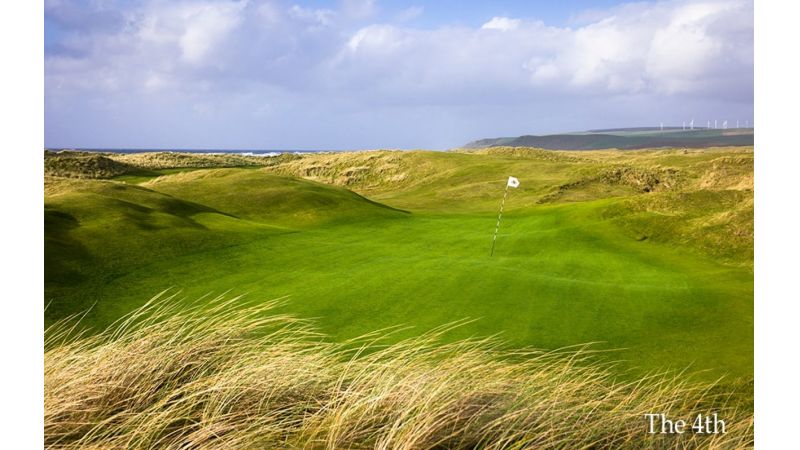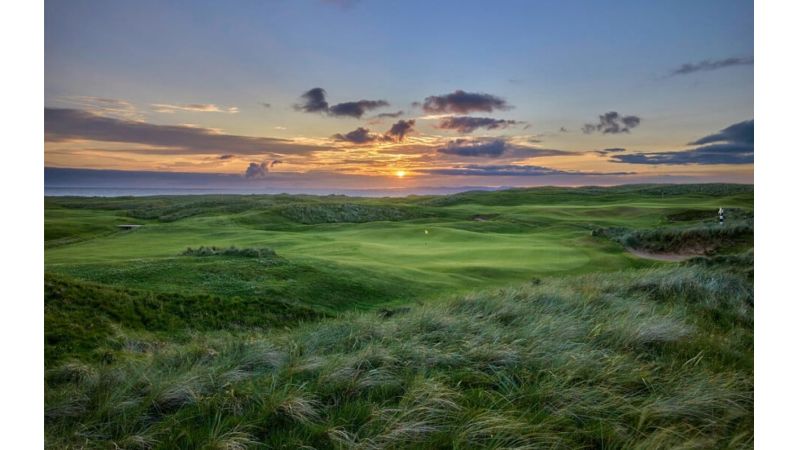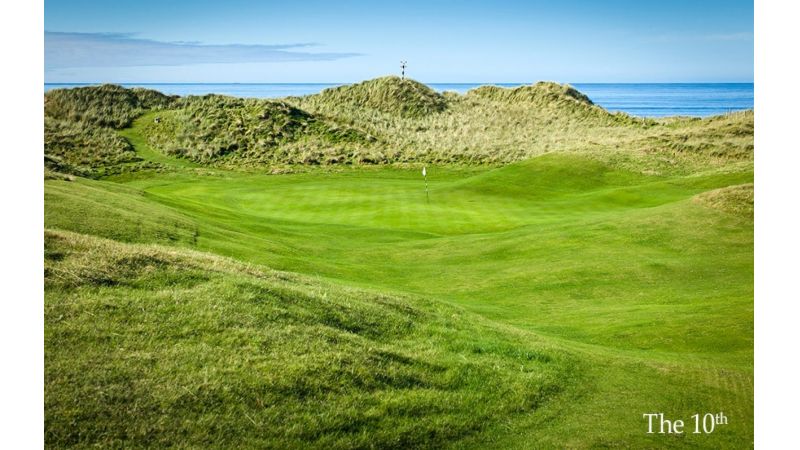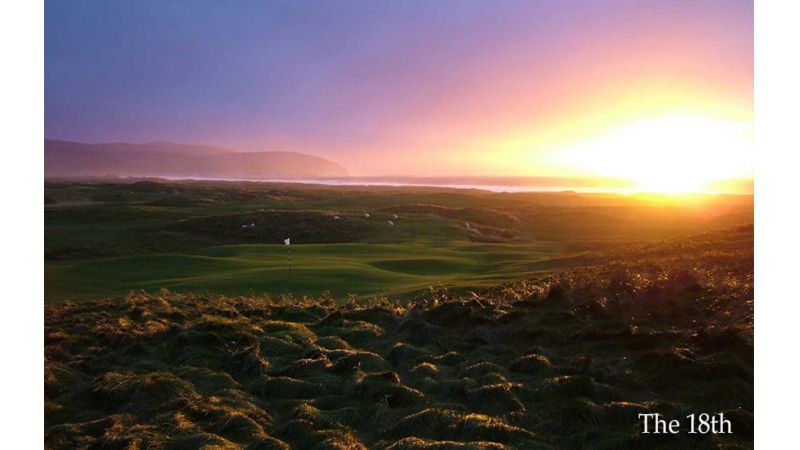 Set hard against the Atlantic Ocean on Scotland's west coast, lies the incredible Machrihanish Dunes Golf Club. Machrihanish Dunes shares a majestic dunescape and spectacular views with the neighbouring Machrihanish Golf Club and was designed by David McLay Kidd.

The course is laid out on a Site of Special Scientific Interest (SSSI) and, as such, was designed and is kept in pristine condition with the lightest touch possible. This 7,082 yard, 18-hole links course flows effortlessly too, from and along the sea with no less than six greens and five tees at the ocean's edge.
The ever-changing linksland at Machrihanish Dunes gives you a rare opportunity to create and craft golf shots you might never have imagined playing before. Highly trained course guides and caddies will be your accomplices as you make your way through your round. You would do well to heed the advice they offer!