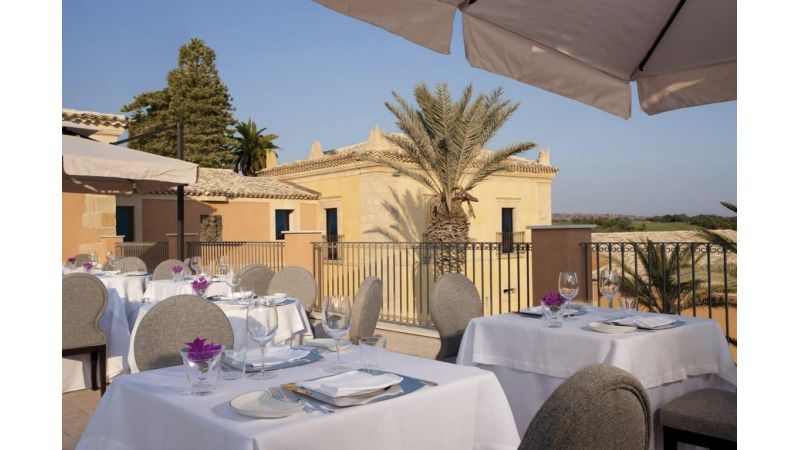 Donnafugata Golf Resort and Spa
Italy
Sicily
Donnafugata Golf Resort & Spa Hotel is an award-winning five-star hotel and golf complex located in the south-east of Sicily.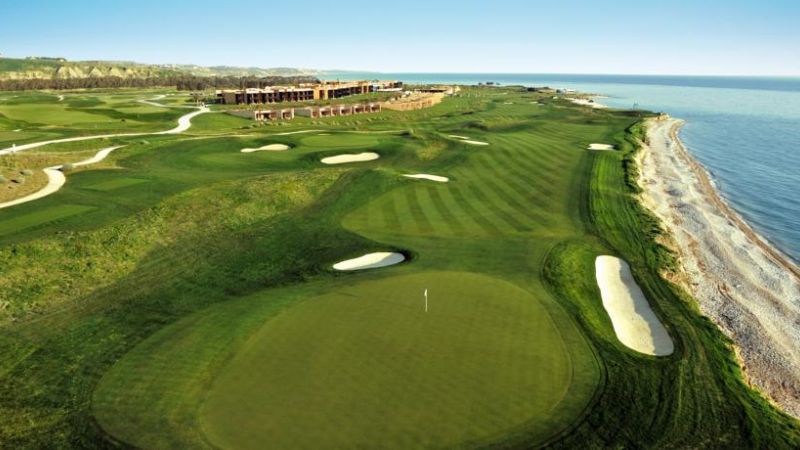 Verdura Golf and Spa Resort
Italy
Sicily
Verdura
Verdura Golf & Spa Resort is an award-winning Rocco Forte property which is rated amongst the best golf hotels in Europe. Located on the south-west coast of Sicily with access via Palermo Airport, Verdura is everything you expect from a top-class luxury five-star resort.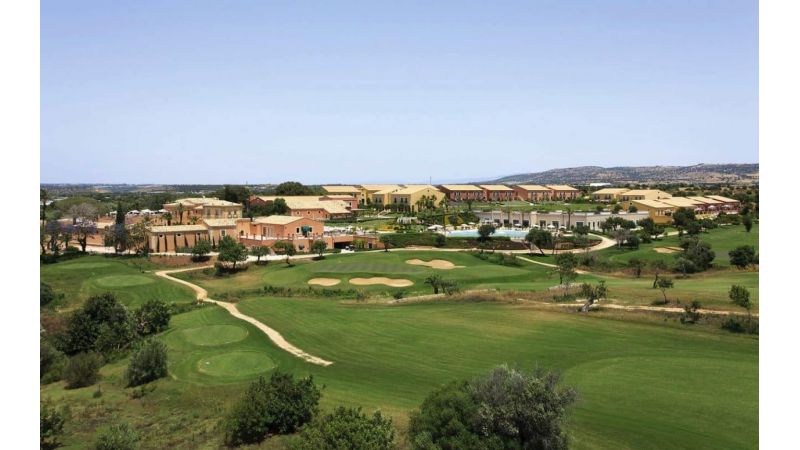 Donnafugata Golf Club
Sicily
Sicily
Donnafugata has two top-class 18-hole Championship golf courses on-site. The Links Course, designed by Franco Piras, is very different in nature to the Parkland Course..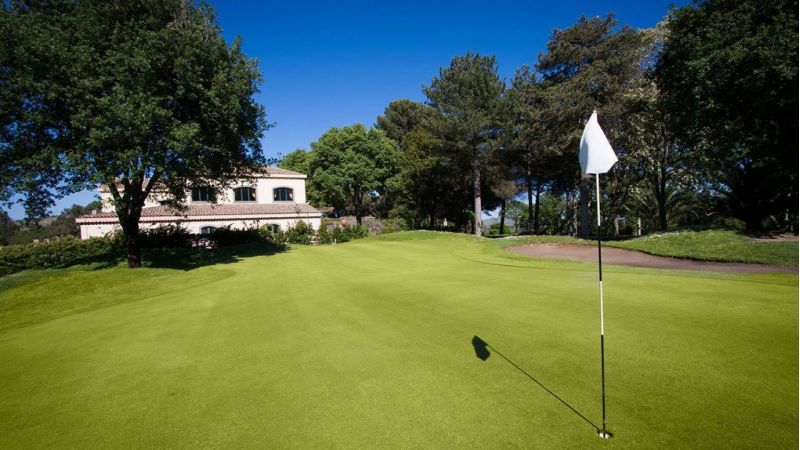 Il Picciolo Golf Club
Sicily
Sicily
Il Pìcciolo Golf Club is close to the hotel and has a fine 18-hole golf course located in an enchanting setting of woodland and vineyards with oak, hazelnut, pine and eucalyptus trees flanking the fairways..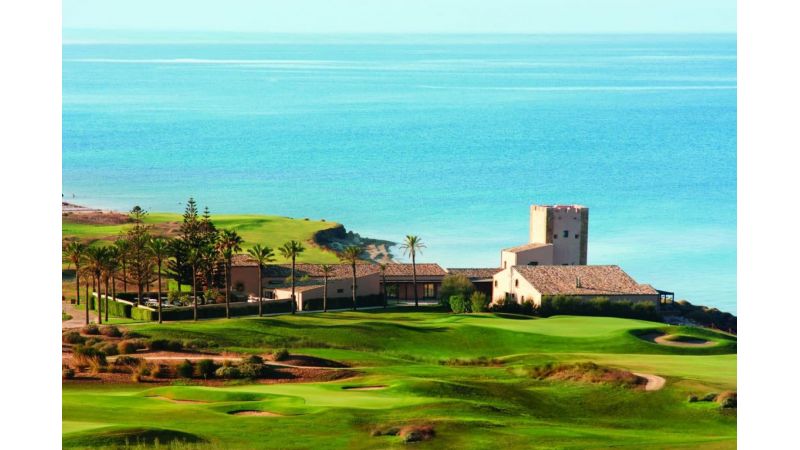 Verdura Golf Club
Sicily
Verdura
Verdura is home to 2 superb 18-hole golf courses set within citrus, orange and olive groves with stunning views of the resort and sea. The East and West courses were designed by Kyle Phillips who blended the courses through the natural landscape and maintained the character of the terrain..