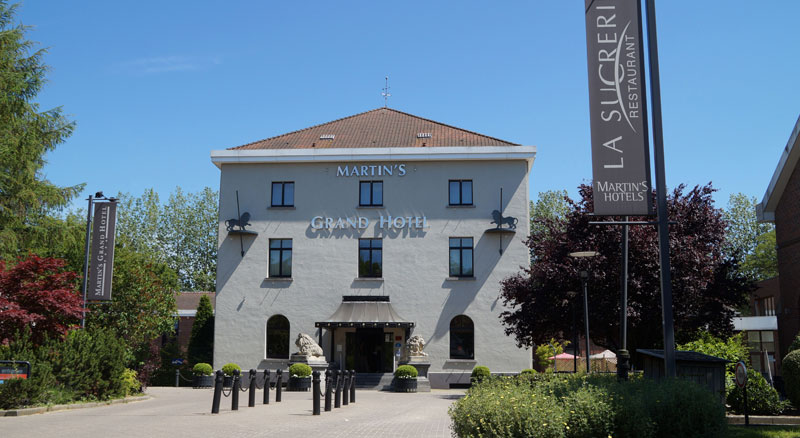 Martin's Grand Hotel Waterloo
Belgium
Waterloo
Martin's Grand Hotel in Waterloo follows the rich tradition of contemporary 'grands hôtels' that transform industrial sites into oases of comfort.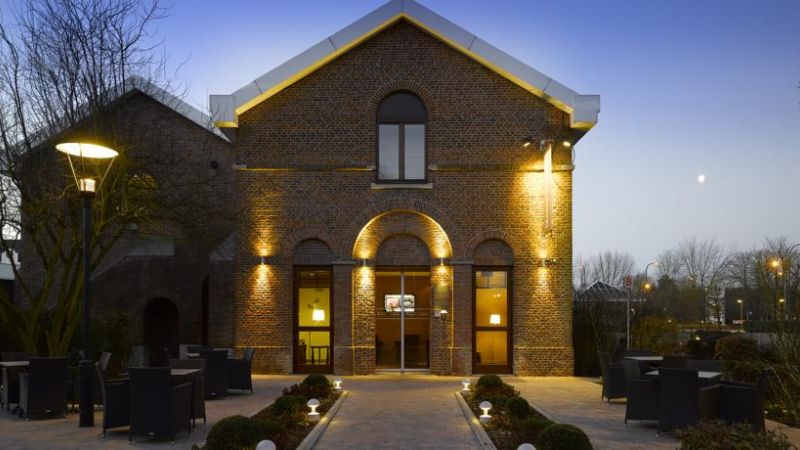 Martins Waterloo
Belgium
Waterloo
The Martin's Waterloo hotel is a popular choice with golfers due to its location on the edge of the famous town and within easy reach of many of the regions golf courses.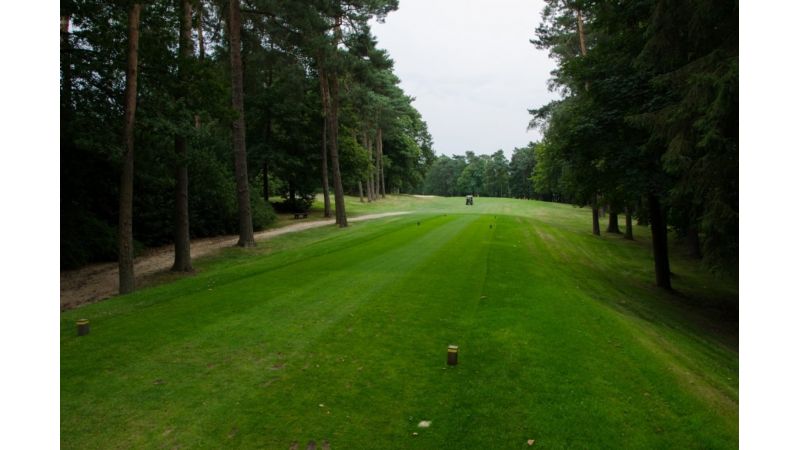 Royal Bercuit Golf Club
Waterloo
Grez-Doiceau
The excellent golf course was recently granted 'Royal' status for its 50th anniversary and justifiably so. Royal Bercuit is the only Trent Jones Sr. course in Belgium and is a masterpiece located in beautiful woodland a few miles outside of Waterloo..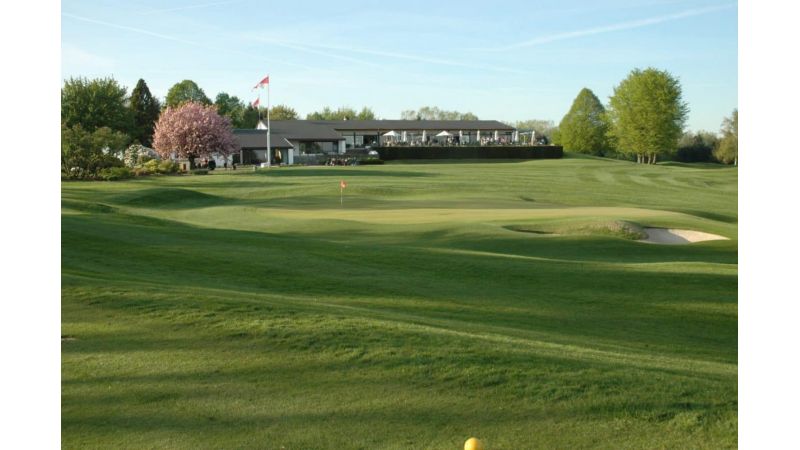 Royal Waterloo Golf Club
Waterloo
Waterloo
Created by Fred Hawtree sixty years ago, Royal Waterloo is considered by many to be the best golf course in the area. It consists of two 18-hole courses to suit different abilities and even though the course is very private, we still have access for our clients on selected times and days..